Why the Middle East is a great place for female tech entrepreneurs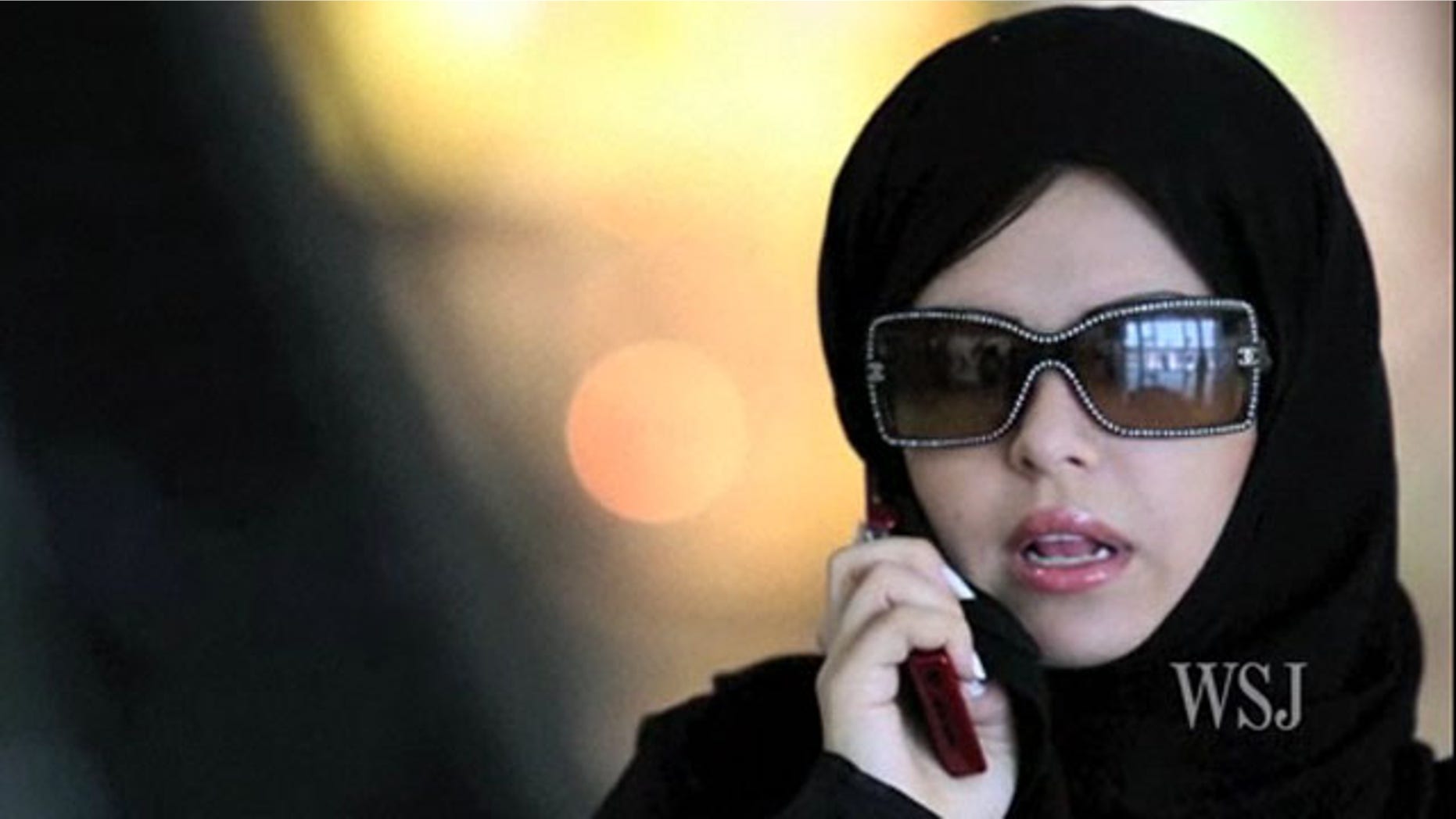 Conferences for start-ups and entrepreneurs often feature "pitch contests," slots in which aspiring entrepreneurs take to the stage to sell their ideas to the audience. Last month's ArabNet conference, held in the Lebanese capital, was no different. What was different, however, was the number of pitches from female entrepreneurs.
The stereotype has it that women in the Middle East are subjugated, oppressed and barely let out of their houses. But if that is the case, how come 40% of the pitches were from women—a higher percentage than is typical in equivalent conferences held in Europe?
Nor was this closer-to-equal representation of women unique to ArabNet.
According to Salwa Katkhuda of the Amman-based Oasis 500 accelerator, a program aimed at developing digital start-ups in Jordan, while 25% of applications to its program come from women, 40% of those accepted are female.
By contrast, a recent report called the Startup Genome, comparing start-ups around the world, found that while New York City has almost double the female founders of Silicon Valley and London, they still comprised just 20% of start-ups.
May Habib, founder of Dubai-based Arabic translation service Qordoba.com, which uses a lot of freelance female workers, said the Internet has transformed women's opportunities. "More flexible work options, freelance, home-based work, low capital requirements; you can see why starting a company on a small scale is a much more viable thing for women to do than get a corporate job."
The ability to work from home is very significant. "Working from home is a big thing," says Ms. Katkhuda. "In Jordan, specifically, the main reason for women not entering the work force is the lack of a proper transit system. We don't have an affordable transit system that can take women from remote areas to the city."