Google questioned by UK election watchdog over Russian meddling in Brexit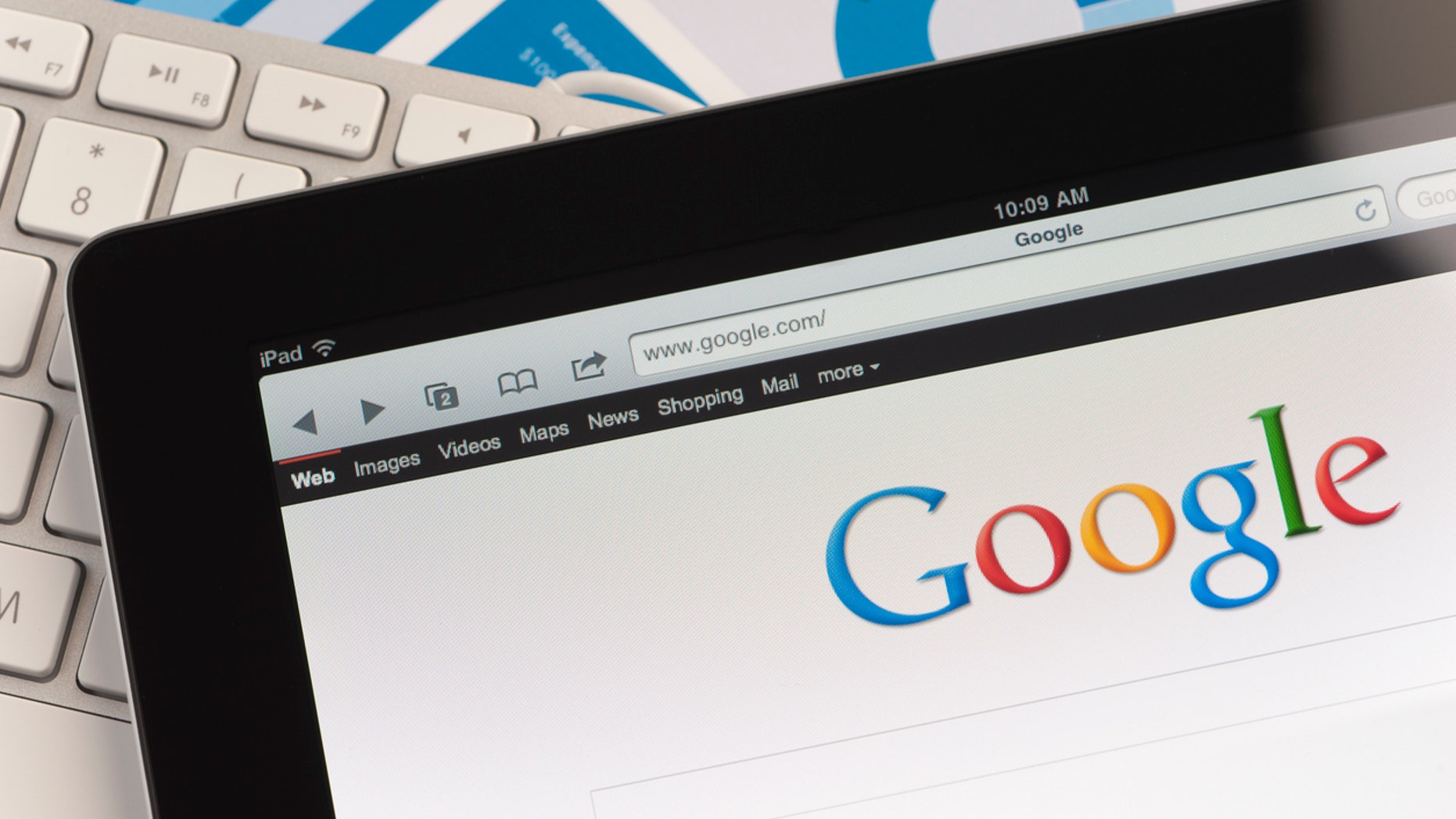 The U.K.'s election watchdog has asked Google for information related to Russia's alleged meddling in Brexit.
As the United Kingdom continues its probe into fake news and its impact on Brexit, tech giants like Google, Facebook and Twitter have found themselves under intense scrutiny.
In response to an Oct. 19 letter requesting information about Russian interference allegations from Damian Collins, chair of the Digital, Culture, Media and Sport Select Committee in Parliament, Facebook said they were aware of a similar letter having been sent to Google.
FACEBOOK IS USING ARTIFICIAL INTELLIGENCE TO HELP PREVENT SUICIDES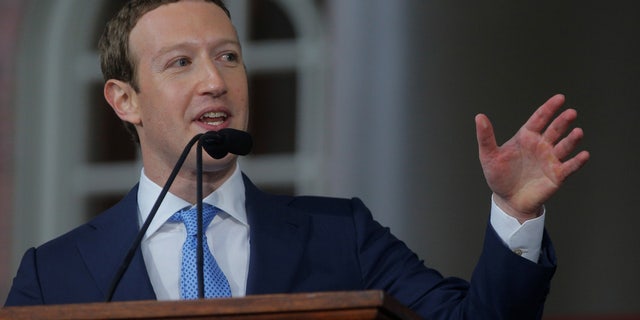 The tech giant's U.K. policy chief Simon Milner wrote: "We have also been contacted by the Electoral Commission's Head of Regulation as they carry out their work looking at possible Russian interference in the Brexit referendum. We understand that similar letters have been sent to relevant officers in Google and Twitter."
According to the letter sent by Collins, Facebook is working to respond to his request, as well as the Electoral Commission's letter, by the second week of December.
The committee's letter, sent to Facebook CEO Mark Zuckerberg, requested examples of advertisements and pages set up by Russia-linked accounts and statistic denoting how often they were viewed by users.
Collins' committee also asked Twitter CEO Jack Dorsey on Nov. 3 for "a list of accounts linked to the Internet Research Agency and any other Russian linked accounts that it has removed and examples of any posts from these accounts that are linked to the United Kingdom."
Twitter's public policy chief in the U.K., Nick Pickles, defended the beleaguered firm in his response to Collins—writing that Twitter's "systems catch more than 3.2 million suspicious accounts globally per week" and that they have new techniques to "catch about 450,000 suspicious logins per week."
GOOGLE FOUND A WAY TO STOP PHONE CREEPERS
"It is important to note that not all automated accounts are bad, whether posting air quality sensor readings or posting details of Wikipedia edits, while not all high activity accounts are bots," Pickles wrote, adding that the company is undertaking its own investigations and would share its findings in the coming weeks.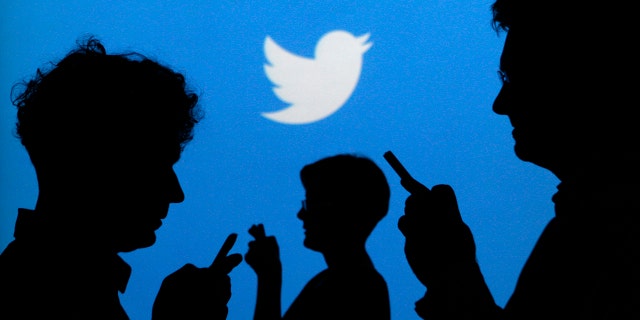 The British requests come shortly after the Independent reports that Google has already discovered through its own internal investigation that tens of thousands of dollars were spent "on ads by Russian agents who aimed to spread disinformation across Google's many products, which include YouTube, as well as advertising associated with Google search, Gmail, and the company's DoubleClick ad network."
The tech companies are taking heat for their role in enabling Russia's political meddling on both sides of the Atlantic Ocean.
Facebook confirmed that 150 of the Russia-linked ads from the 2016 U.S. election appeared on Instagram, the photo-sharing platform it owns. And the tech giant turned over 3,000 Russia-linked ads to Congress in October that were seen by an estimated 10 million people. Twitter, meanwhile, revealed in early November that it had shuttered 3,000 accounts linked to Moscow firm known to engage in influence campaigns overseas.