Google Pixel phones look set to debut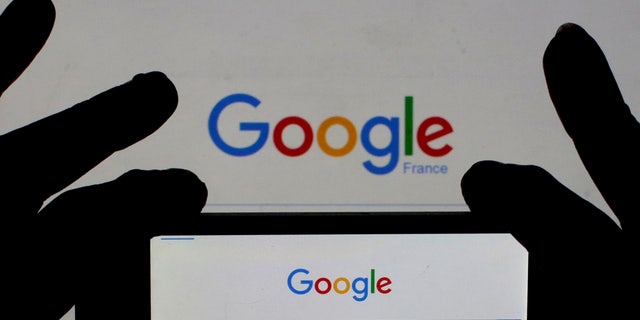 A new brand of Google phone is expected to make an appearance next week.
Google is expected to announce the Google Pixel and Google Pixel XL, according to reports at VentureBeat and Android Police. This follows months of rumors about the phones. The devices are slated to be rolled out at a Google event on October 4.
Key to the phones is the ditching of the Google Nexus brand. That line of phones – currently represented by the Huawei Nexus 6P and LG Nexus 5X – tends to emphasize the phone manufacturer. Since 2010, when the Nexus brand debuted, Nexus phone manufactures have included Samsung, LG, HTC, and Motorola.
On the other hand, Pixel – at least to date – has been an exclusive Google brand. Examples include the Google Pixel C tablet and the Google Pixel Chromebook. It's not clear what Google plans for the phones, however. HTC is reported to be the Pixel phone manufacturer. Google declined to comment when contacted by Foxnews.com.
"This doesn't seem like a concerted move into the hardware space," Tuong Nguyen, an analyst with market researcher Gartner, told FoxNews.com. "As in, I doubt Google is competing for hardware market share with the likes of Apple, Samsung, LG, Huawei," he said.
"So the Pixel phones will likely continue to serve as a paradigm for OEMs [manufacturers]," he said. "As in, 'this hardware and experience is how we [Google] think our Android OS is best represented.'"
On the other hand, if Google did market it as a brand to compete in the mass market with Apple, they would "really have to commit on marketing spend and customer support," Daniel Matte, an analyst with Canalys a market research firm, told FoxNews.com.
Whatever Google does with the Pixel brand, one thing seems clear: Google's hardware strategy is changing under Rick Osterloh, the former president of Motorola, who returned recently to Google as the senior vice president in charge of hardware. He was formerly at Lenovo (which acquired Motorola from Google in 2014).
What exactly is the Pixel phone?
The Google Pixel, the smaller phone, was first reported by Android Police back in June. Some of the rumored specs include a 5-inch 1080p (1,920-by-1,080) display, a quad-core processor, 4GB of RAM, 32GB of storage, a 12MP rear camera, and an 8MP front camera.
The Google Pixel XL will reportedly have a 5.5-inch QHD (2,560-by-1,440) display but otherwise offers specs similar to the smaller Pixel, according to Android Police.
The phones are expected to be available from Verizon in the U.S. An unlocked version would be purchased directly from Google. And the phones may be pricey, as much as $649 for the smaller phone, according to Android Police.