Google Phone's Killer App: Real-Time Translation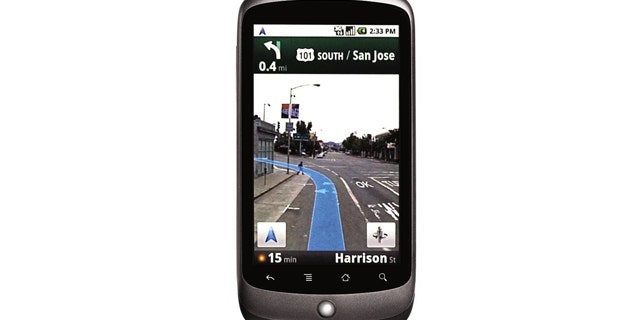 Google is developing software for the first phone capable of translating foreign languages almost instantly — like the Babel Fish in The Hitchhiker's Guide to the Galaxy.
By building on existing technologies in voice recognition and automatic translation, Google hopes to have a basic system ready within a couple of years. If it works, it could eventually transform communication among speakers of the world's 6,000-plus languages.
The company has already created an automatic system for translating text on computers, which is being honed by scanning millions of multi-lingual Web sites and documents. So far it covers 52 languages, adding Haitian Creole last week.
Google also has a voice recognition system that enables phone users to conduct web searches by speaking commands into their phones rather than typing them in.
Now it is working on combining the two technologies to produce software capable of understanding a caller's voice and translating it into a synthetic equivalent in a foreign language. Like a professional human interpreter, the phone would analyze "packages" of speech, listening to the speaker until it understands the full meaning of words and phrases, before attempting translation.
"We think speech-to-speech translation should be possible and work reasonably well in a few years' time," said Franz Och, Google's head of translation services.
"Clearly, for it to work smoothly, you need a combination of high-accuracy machine translation and high-accuracy voice recognition, and that's what we're working on. If you look at the progress in machine translation and corresponding advances in voice recognition, there has been huge progress recently.""
For more on this topic, read the full story on The Times of London.