Google Partially Blocked in China Again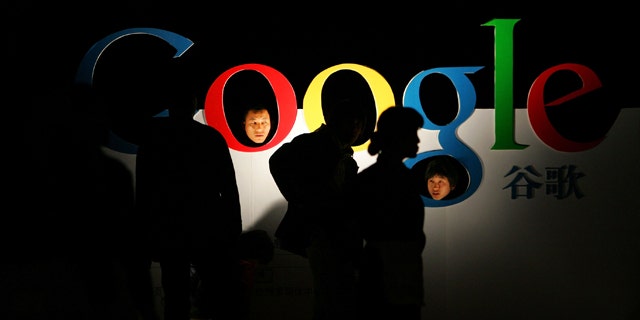 Despite efforts to prevent another suspension of service, Google has been "partially blocked" in China as of Wednesday, the Internet giant said.
Wednesday was the deadline for Chinese authorities to approve the renewal of Google's business license. A page maintained by Google on the status of various services in the country listed its web search service for the day as "partially blocked."
The service had previously been listed as "fully or mostly accessible."
In a post to the company's blog on Monday, Google's chief legal officer David Drummond had spelled out the challenges the company faces as it struggles to balance the demands of Chinese officials with its stated desire to end its censorship in the country.
"We currently automatically redirect everyone using Google.cn to Google.com.hk, our Hong Kong search engine. This redirect, which offers unfiltered search in simplified Chinese, has been working well for our users and for Google. However, it's clear from conversations we have had with Chinese government officials that they find the redirect unacceptable," he wrote.
Drummond warned that irritation in Beijing over the redirect might prevent the renewal of Google's Internet Content Provider (ICP) license, a yearly process that allows the company to do business in China. Without the license, Google.cn would go dark -- and therefore the company ended the redirect on Tuesday, sending some traffic back to the Google.cn site.
A Google spokesman provided additional details on the outage to FoxNews.com, while simultaneously cautioning against connecting the ICP licensing issue with the service outage at this stage.
"It appears that search queries produced by Google Suggest are being blocked for mainland users in China," the spokesman said. "Normal searches that do not use query suggestions are unaffected. We have updated our China status page with the latest information."
Google's China status page notes that the service is often spotty in the country. Mobile access, news and web search services bounce on and off day by day, according to the service: The current outage may be merely a transient bug in the service.
The news follows months of back and forth between the company and the country. Google made the surprise announcement in January that it intended to lift state-imposed censorship in the country following the discovery of hacking attempts that Google claimed originated in China.
China is the world's largest with nearly 400 million users, and local powerhouse Baidu has long been the leading search company. Edward Yu, chief executive of technology research firm Analysys International, told Reuters that it's possible China could block the URL of the Google.cn landing site.
"It's the worst case scenario, if users can't access Google.cn and there is no reminder page for them to click through to Google Hong Kong, there will be an impact on traffic and in turn advertisers," Yu told the news agency.