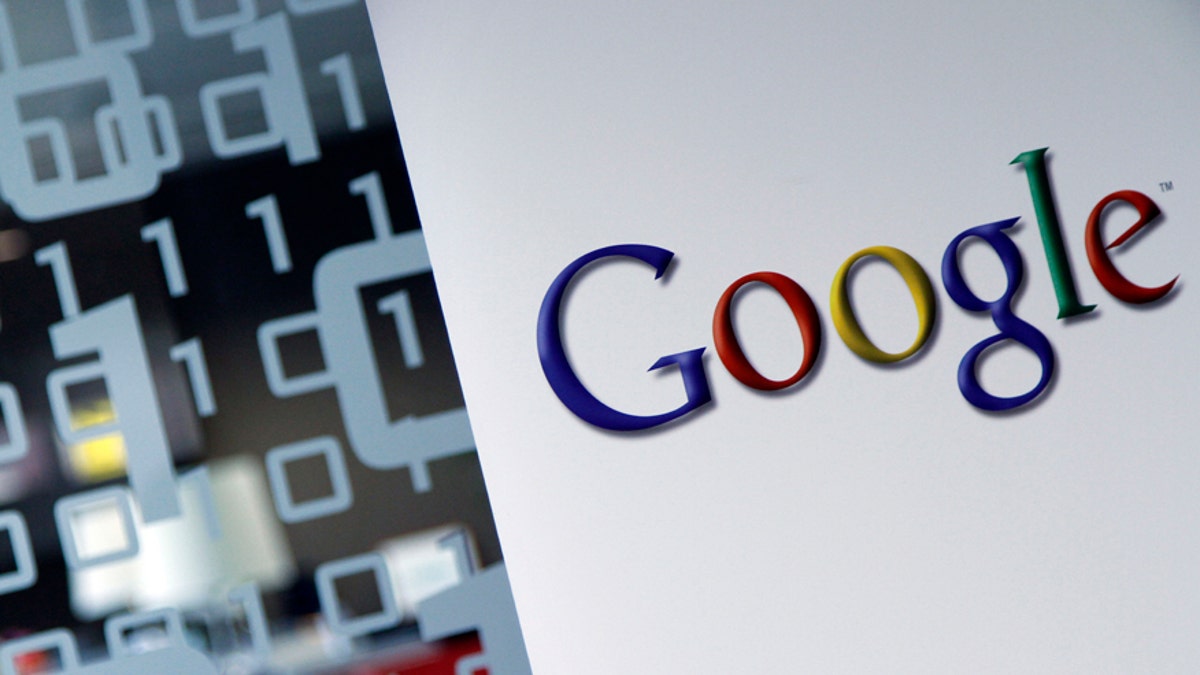 A tiny village in Norway suddenly has been swarmed with tourists thanks to a Google Maps error.
Confused travelers, who thought they were about to experience the famous Preikestolen cliff, have been turning up instead in Fossmork— about 19 miles away from the path that leads to the iconic summit, according to the New York Post.
Fossmork resident Helge Fossmark said there have been lines of minibuses lining up outside the village. "We have sent hundreds of tourists away in no uncertainty that they're on the wrong side of the fjord. In the summer season up to 10 to 15 cars show up each day," Helge Fossmark told Norwegian newspaper Stavanger Aftenblad.
Another village resident, Gunnar Bøe, said he is also visited by confused tourists.
"When we are in the cabin, sometimes two, three, four or five tourists come in. Every day. They say they are going to Preikestolen and understand nothing. Google Maps leads them over the Lysefjord Bridge and into Fossmork. The road here is quite narrow and they sometimes get quite upset when we tell them to go back," Bøe told the newspaper. "They borrow a set of binoculars and can see all the people up on Preikestolen. It's quite funny. We get to speak with Chinese and Japanese people, and there was an American that wanted to buy a cabin. He thought the place was fantastic."
Google has responded, saying it encourages people to report any problems they find so they can continue to improve the service.