Google is going to bring its assistant to the iPhone, reports say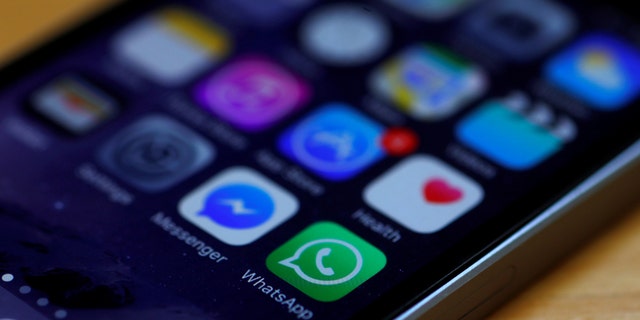 Slated to hold its developer conference this week, Google is keeping up with the competition and bringing its artificial intelligence assistant to the iPhone, according to news reports.
First reported by Android Police and confirmed by Bloomberg, Google is slated to bring its Assistant voice-powered assistant to the iPhone, as well as the company's existing Photos app and GE home appliances.
Google I/O, where the company is expected to make the announcements, starts May 17.
The Assistant is slated to be available in the App Store. Apple, which has its own virtual assistant, Siri, has been tight about allowing competing assistants on to its devices, but it has opened up the gates in recent months.
ALEXA COULD BE AMAZON'S NEXT BIG WINNER
Microsoft's Cortana is available via the App Store and Amazon's Alexa assistant was recently added to Amazon's main app, one of the most heavily downloaded apps. It is currently the sixteenth most downloaded app, ahead of popular services such as Uber, WhatsApp and Twitter.
As part of the new Photos app, users will be able to create physical photo books. The cost of the coffee table books will be $10 per book, according to the report.
"That's a nice addition for a service which houses buckets of my photos but which might as well only exist on my phone, given how little I ever look at it elsewhere," said analyst Jan Dawson in comments on his Tech Narratives website. "Services that bridge the digital and physical worlds are the key to taking the virtual shoeboxes we all keep in the cloud back into the real world and making them accessible."
In addition, the assistant will come to GE appliances like refrigerators, dishwashers, ovens and other machines. In recent months, Amazon has expanded the presence of its own voice assistant, Alexa, bringing Alexa to LG refrigerators as well as televisions made by other device makers.