Google gets patent for bizarre odor-obliterating wearable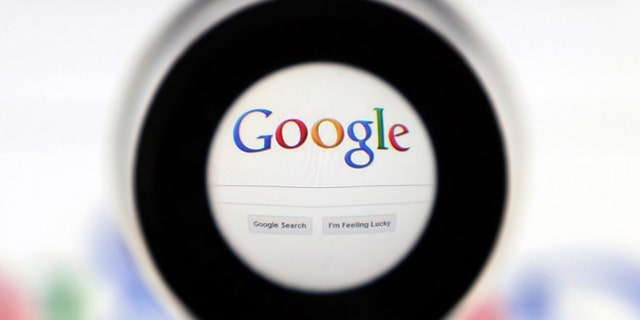 Google's latest patent has a wonderful whiff of intrigue about it, and will certainly give hope to those with chronic body odor, as well as relief to those with a keen sense of smell.
Issued this week by the U.S. Patent and Trademark Office, the patent describes a smart wearable gadget that'll keep you smelling of roses all day long and allow you to say goodbye to the morning ritual of excessive deodorant spraying.
Google's 'fragrance emission device.'
Related: Already healthy? You can still benefit from a fitness tracker
The so-called 'fragrance emission device,' which fits under your clothes close to your odor-emitting parts, uses an array of sensors to detect both activity and smelliness. Once it considers your odor to be at a level considered socially unacceptable, the device blasts out a shot of sweet-smelling fragrance to beat down any rising stench, leaving you to go about your day with a spring in your step.
Google's odor obliterator is even smart enough to detect changes in whiff intensity, enabling the device to dispense the perfect amount of fragrance to save your nose, and the noses of others, from undue stress.
Related: DT's pick of the best fitness trackers
But here's the best bit. This intriguing device, which also incorporates a tiny fan to ensure the fragrance gets to the right places, is designed to connect with your social networks and warn you if your contacts are nearby – it'll even map out an alternative buddy-avoiding route on your smartphone, a feature that could potentially save your friendship. We're guessing this must be for situations where you're reeking so badly that even the entire amount of on-board fragrance won't be enough to hide your eye-watering stink.
Of course, there's no guarantee that Google will actually make this product. However, if the recent proliferation of fitness-focused apps and wearables really does mean we're becoming more active, then perhaps we're getting smellier, too, in which case maybe Google's onto something here….
[Source: USPTO]