Google fires employee behind anti-diversity memo, reports say
Google fired the worker whose leaked memo claimed the company had an "ideological echo chamber" that alienated conservatives, according to multiple reports late Monday.
The engineer, identified as James Damore, emailed Bloomberg to say he was fired for "perpetuating gender stereotypes." Recode also reported the firing, citing sources. Google did not immediately comment.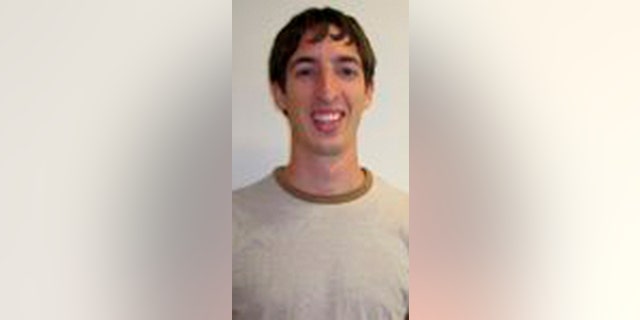 Earlier, CEO Sundar Pichai reportedly sent a note to employees saying that part of the engineer's memo violated the company's Code of Conduct by advancing "harmful gender stereotypes." The memo suggested women had biological issues that prohibited them from being equally as successful as their male counterparts in the tech industry.
"To suggest a group of our colleagues have traits that make them less biologically suited to that work is offensive and not OK," part of the CEO's note, titled "Our words matter," reportedly read.
The employee's memo, which was up for several days before going viral and igniting an Internet firestorm over the weekend, attracted both vehement support and backlash. It reportedly left Google's top brass in the quandary of deciding whether it had gone too far beyond the realm of free speech.
The author started by stressing that he valued "diversity and inclusion," but that the matter required an "honest discussion" to truly solve the problem -- instead of silencing conservative voices, as he claimed.
"I'm simply stating that the distribution of preferences and abilities of men and women differ in part due to biological causes and that these differences may explain why we don't see equal representation of women in tech and leadership," he wrote, adding that those differences include assertions that women tended to be more social and artistic thus could not take high-pressure jobs, along with possessing traits such as neuroticism, higher anxiety and a lower tolerance to stress.
SMOKE, THEN FIRE: UBER KNOWINGLY LEASED UNSAFE CARS TO DRIVERS
Pichai told employees that such views are not welcome in their work.
"The memo has clearly impacted our co-workers, some of whom are hurting and feel judged based on their gender," he continued.
TRANSGENDER CAMP OFFERS PROGRAMS FOR CHILDREN AS YOUNG AS 4
The conflicting memos, however, reflect the challenges that Silicon Valley as a whole is currently grappling with when it comes to claims of extensive sexual harassment and discrimination. Google is currently the subject of a Labor Department investigation into whether it pays women lower salaries, while Uber's CEO was recently squeezed out of the company's top job following allegations of sexual harassment and discrimination.
Google, in addition to scores of other leading tech companies, has far fewer women in technology and leadership positions, but it's a statistic that many such enterprises have vowed to address and change.
Google's just-hired head of diversity, Danielle Brown, has said the company is "unequivocal in our belief that diversity and inclusion are critical to our success."
The Associated Press contributed to this report.