Google critic reportedly ousted from think tank funded by company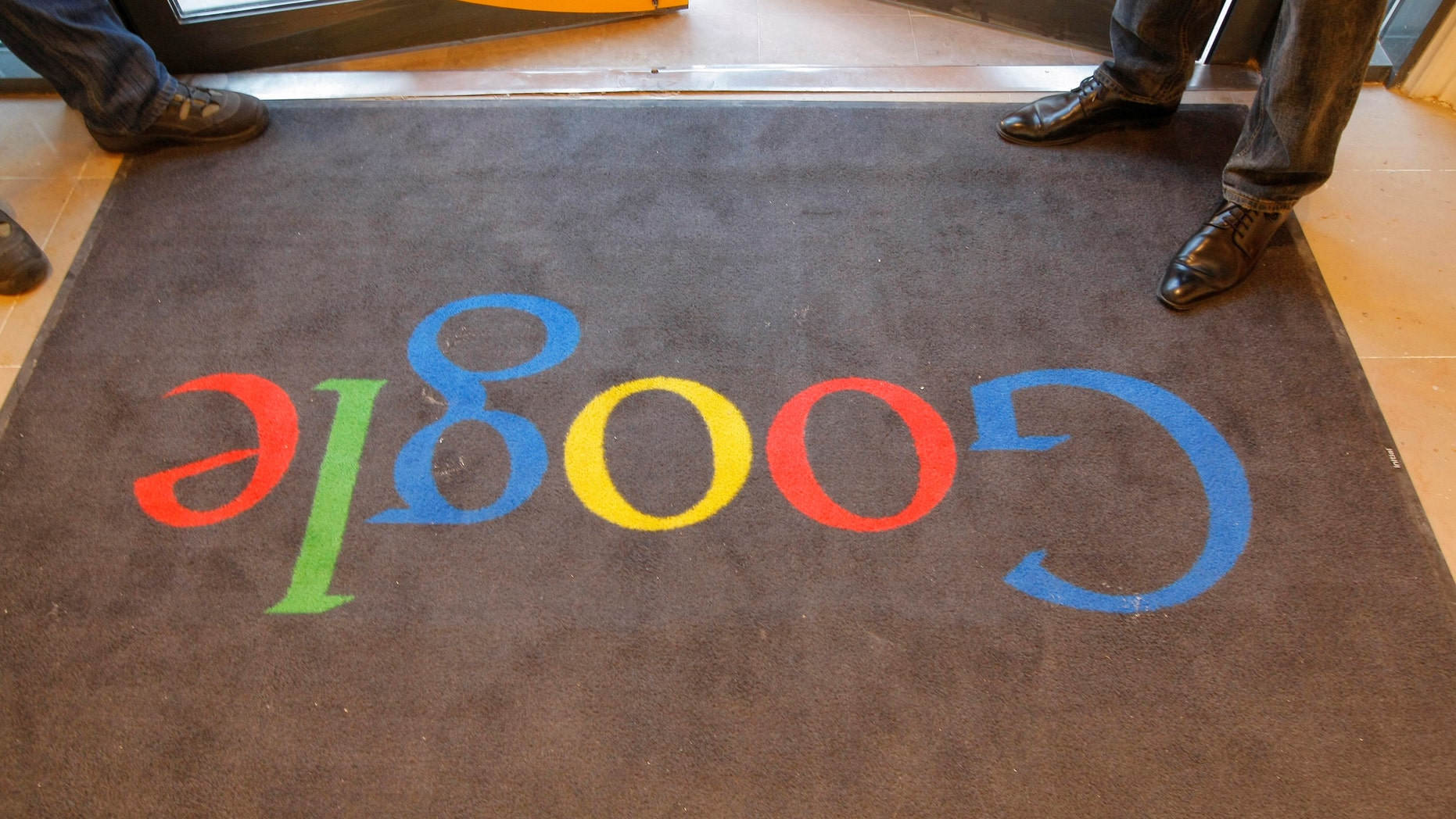 Barry Lynn, a scholar who wrote a critical assessment of Google that was posted on a think tank's website, reportedly said the piece cost him and his team their jobs due to pressure from the tech giant.
The scholar's reported ouster has sparked controversy, raising questions about the extent of Google's influence. Massachusetts Senator Elizabeth Warren described the report as "troubling" in a tweet on Wednesday.
Lynn's article — which was briefly removed from New America's site — praised the decision by European antitrust regulators to fine Google $2.7 billion, the New York Times reported.
But the article reportedly irked Google's executive chairman, Eric Schmidt, and he voiced his concern to New America's president, Anne-Marie Slaughter.
Slaughter called the writer to her office, days after the article was published, and informed him that "the time has come for Open Markets and New America to part ways." Open Markets was the program that Lynn headed at New America.
The Times said it reviewed an email from Slaughter, where she claimed the decision was not "based on the content of your work." She reportedly accused the writer of "imperiling the institution as a whole."
The Times reported that Slaughter posted on Twitter that Lynn's story was "false," but did not cite any errors.
Lynn said in an interview that Slaughter bowed to pressure from Google and Schmidt, whose family foundation helped financially support the think tank.
Google, through a spokeswoman, denied Lynn's charge, saying in a statement that the company backs a lot of think tanks and while the company "sometimes respectfully" disagrees, "we respect each group's independence, personnel decisions and policy perspectives."
The think tank also denied any influence by Schmidt or Google.
Nonetheless, the report has attracted plenty of attention, with Massachusetts Senator Elizabeth Warren and a host of others voicing their concern. "Think tanks play a critical role in shaping policy, but their credibility is jeopardized when decisions are based on funder preferences," she added, in another tweet.
"@Google killed a groundbreaking research program focused on monopoly in the US economy," tweeted Ben Wikler, Washington Director of progressive advocacy group MoveOn.org.
Lynn, in the meantime, started his own nonprofit called Citizens Against Monopoly.  The site said it is "going to make sure Google doesn't get away with this."