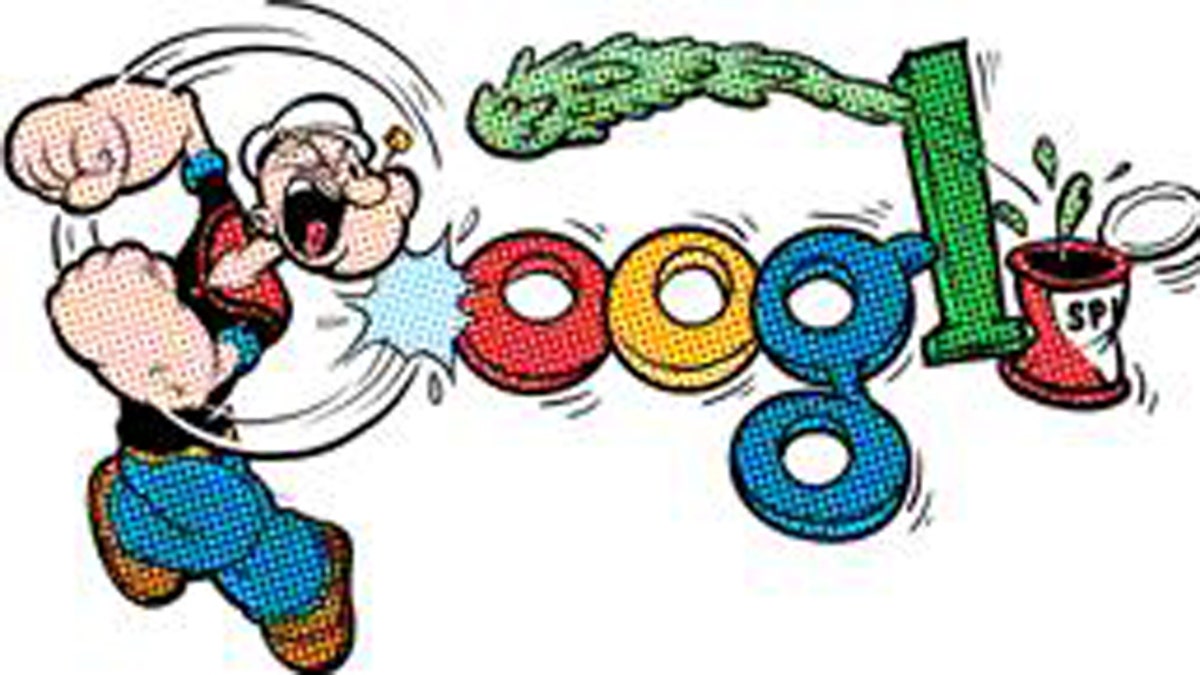 Google is trying to create an experimental wireless network covering its Mountain View, Calif., headquarters, a move that some analysts say could portend the creation of dense and superfast Google wireless networks in other locations that would allow people to connect to the Web using their mobile devices.
First, the facts: Google last week submitted an application to the Federal Communications Commission, asking for an experimental license to create an"experimental radio service" with a two-mile radius covering its headquarters.
However, Google's small-scale wireless network would use frequencies that wouldn't be compatible with nearly any of the consumer mobile devices that exist today, such as Apple's iPad or iPhone or most devices powered by Google's Android operating system. The network would only provide coverage for devices built to access certain frequencies, from 2524 to 2625 megahertz.
Those frequencies, which could work well in densely populated areas, could be important in the future because mobile operators in China, Brazil and Japan already are building wireless networks using them, meaning that compatible devices eventually will be manufactured, said Walter Piecyk, a wireless-industry analyst at research firm BTIG.
A Google spokeswoman on Wednesday declined to comment on the purpose of the application, saying the company regularly experiments with new things.
Much of Google's application is confidential, but it does say that the first "deployment" of the experimental network will occur inside a specific building on Google's campus. That building houses the Google Fiber team, which is part of the Google Access unit that has introduced high-speed wired Internet and video in Kansas City, Kan., with plans to expand to Kansas City, Mo., and other cities in the future.
Read more about Google's plans at The Wall Street Journal.