Game over: Atari files for bankruptcy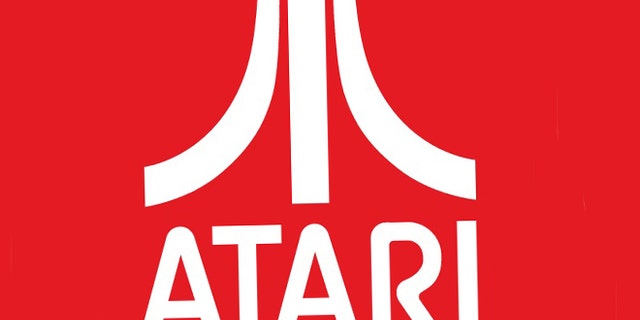 Atari has filed for bankruptcy in the U.S. and is planning to sell off its logo and videogame titles.
The 30-year-old firm was one of the original gaming pioneers, producing classic titles such as Pong, Asteroids and Centipede.
[pullquote]
However Atari is likely to live on, as the move is designed to sever ties with its troubled French parent company and secure independent funding to develop more games for digital and mobile platforms.
Atari SA, formerly Infogrames, is reported to have problems with its credit facility which is thought to be holding back the release of new games.
The parent company, which completed its takeover of Atari in 2008, has seen its share price drop 50 percent over the past year.
The U.S. Atari operation, which is thought to only employ about 40 people, is looking to get approval for $5.25 million in funding and to continue business during the bankruptcy. In a statement, Atari confirmed it would "effectuate a sale of all, or substantially all, of (its) assets" including "one of the most widely recognized brand logos, which is familiar to 90 percent of Americans."
"The Chapter 11 process constitutes the most strategic option for Atari's U.S. operations," it added.
In recent years, the company has moved away from traditional retail sales to making mobile and digital versions of its classic games, and licensing its logo.
Releases for iOS and Android platforms have included Atari Greatest Hits and Asteroids Gunner.
The company began life in 1972 and produced some of the earliest games consoles, including the Atari 2600.