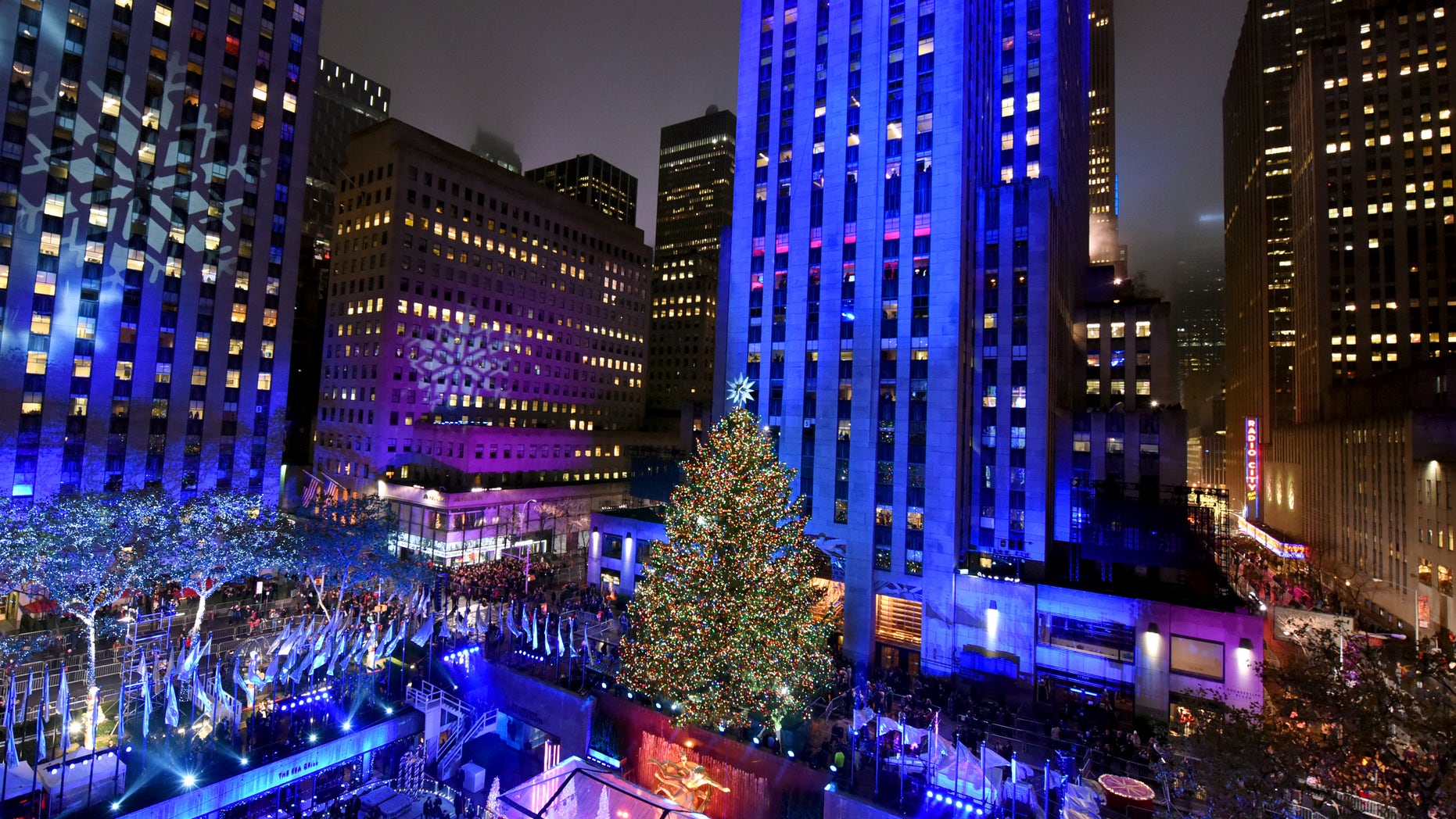 Christmas is such a fun time for decorating. Everything is shiny and festive, with reminders everywhere of why this season is so joyous.
You can tell where the most zealous decorators live because there are little bits of Christmas cheer on every surface imaginable. But why should your house and office have all the fun?
It's also time to start preparing cards, invitations, gift tags and letters. We've found a fun way to dress up all your prints for this Christmas season.
It's the perfect font. A font can convey sophistication or whimsy in your invitations and cards for the holiday season.
How To Geek has about two dozen free Christmas fonts for your stationery. You'll find fonts decorated with snowflakes, candy canes and Christmas trees.
If you want to stick with more traditional fonts, there are a few to choose from; or, choose fonts that are entirely images without letters or numbers. You can get Christmas trees, snowflakes, wreaths, angels, gifts and more to add a little extra seasonal flair to your stationary.
The Christmas fonts come in TTF, or TrueType Font. They're compatible with Macs and PCs, and they're easy to add to your font directory once they're downloaded.
You'll have no trouble creating holiday banners, gift tags, invitations or other stationery. You don't have much time left before Christmas, but there's no reason not to be festive with these fun and easy-to-use fonts.
Download Instructions
Click the link below >> scroll down until you find a font package that you like. Download links are located below each image.
Click the small blue "Download" text link underneath the image box on the How To Geek page. You'll be redirected to the font download page.
Scroll to the bottom of the page and locate the small table that says, "Package contents." Click the small "download all" text link on the far right side of the table to start your download.
Your download should begin immediately. When the file download is complete, open the .zip file.
Note: There may be ads on the font download page that look like download buttons. The fonts are free and will not prompt you for payment information or to download toolbars. If this happens, you have clicked on the wrong link.
To use the Christmas fonts, open a TrueType Font file folder >> Install. Open a word processing program, then look for your new fonts listed alongside the fonts you normally use. In Word, for example, look for the drop-down menu with fonts and font sizes.
Download for Mac or Windows - free
On the Kim Komando Show, the nation's largest weekend radio talk show, Kim takes calls and dispenses advice on today's digital lifestyle, from smartphones and tablets to online privacy and data hacks. For her daily tips, free newsletters and more, visit her website at Komando.com. Kim also posts breaking tech news 24/7 atNews.Komando.com.