Forget the Amazon Echo, these new smartwatches let you use Alexa anywhere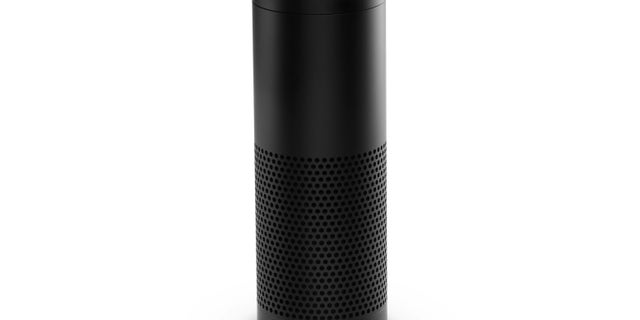 Alexa-enabled speakers like the Amazon Echo (which is still on sale at its lowest price of 2017) and the Echo Dot are terrific, but they're inherently limited. What happens when you're in a room without an Echo speaker? What happens when you're in the back yard? What happens when you're in the car? What happens when you're anywhere other than the one or two rooms where you keep your Amazon speaker?
That's where Martian's mVoice Smartwatches with Amazon Alexa come in. These awesome analog/digital hybrid watches work with any iPhone or Android phone, and the give you instant access to Alexa's 5,000+ skills no matter where you are. What's more, they're way more stylish than any typical smartwatches you've seen, so they cover form just as well as function.
You can shop the entire collection right here, or you can check out some of our favorite models below. Also, here are some highlights from the product page:
Use voice commands -- create calendar events, check weather & directions, set an alarm and search the web hands-free.
Get push notifications from hundreds of your favorite social, news, fitness, sports and other apps.
Customizable vibrations -- screen the alerts you want and assign a custom vibration pattern to make each One unique, for Awareness without even looking.
Take phone calls -- answer or place a quick call from your wrist, even when your hands are full.
Martian electronic leash, remote Camera control and more!