For every hateful tweet she gets, woman donates $1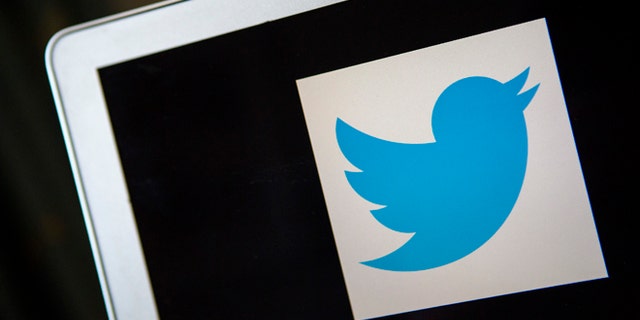 "Good and evil are not equal. Repel evil with what is better." That's the line from the Koran that Dr. Susan Carland says came to mind as she sat one day mulling the best way to deal with online trolls attacking her because she's Muslim.
She writes in the Sydney Morning Herald that she endures a regular litany of abuse, including jeers at her hijab and even death threats. "I'd tried blocking, muting, engaging, and ignoring, but none of them felt like I was embodying the Koranic injunction of driving off darkness with light," she writes.
Then Carland—who converted to Islam at age 19 and is now considered part of "Australia's Muslim power couple" with TV host husband Waleed Aly, per Australian Women's Weekly—hit on a way she could repel that darkness: give money to others each time she was attacked.
"I donate $1 to @UNICEF for each hate-filled tweet I get from trolls," she tweeted on Oct. 21. "Nearly at $1000 in donations. The needy children thank you, haters!" She writes in the Herald that UNICEF seemed like the natural choice as her recipient, since the group often helps kids "in horrific situations that were the direct outcome of hate—war, poverty due to greed, injustice, violence." Many are praising her idea, with Mashable calling her efforts "inspired," and UNICEF Australia tweeting: "You've turned hate into something wonderful: education, health care and protection for kids." Carland's mission has even had an effect on how she responds to nasty postings.
"Now when a ghastly tweet comes my way, I barely bat an eyelid," she writes. "It represents nothing more than a chalk-mark on my mental tally for the next [installment] to UNICEF." (A slain Japanese journalist tweeted against hate before he died.)
This article originally appeared on Newser: Woman Donating $1 for Every Hateful Tweet
More From Newser