Florida will now allow delivery robots on sidewalks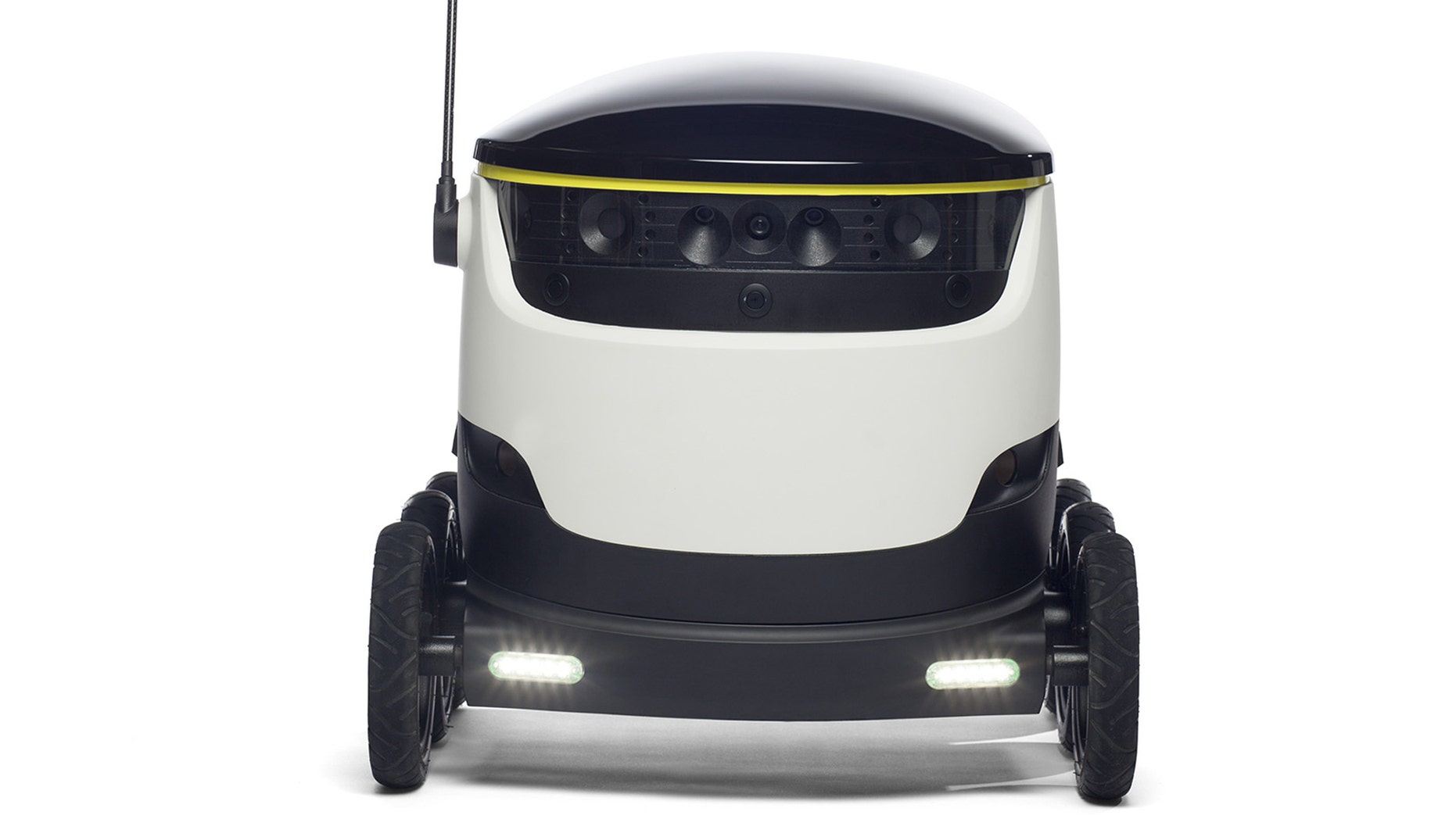 If you see a robot delivering a package in flip flops, you know it's from Florida.
Florida is now the fourth state in the U.S. to pass a law which allows unmanned delivery robots on both sidewalks and crosswalks. The law, which goes into effect July 1, 2017, states that authorized operation "of personal delivery devices within a county or municipality [are permissible] under certain circumstances."
The law was signed on June 26 by Governor Rick Scott and is House Bill 1027.
LAS VEGAS IS ABOUT TO GET ITS FIRST BAR WHERE ROBOTS MIX THE DRINKS
Three other states, in addition to Florida, have introduced laws that allow unmanned robots to go on sidewalks or crosswalks, permitting a human could take over in case something unforeseen happens. Virginia, Idaho and Wisconsin are the three states with similar legislation on the books.
Starship Technologies, which makes unmanned robots used to deliver packages, was instrumental in providing support to these laws being passed in these four states, according to a report in Re/code.
The company, based in London and co-founded by Ahti Heinla and Janus Friis, describes itself as revolutionizing "local delivery concept." Its robots, which weigh 45 pounds when empty, can deliver anything from groceries to shopping bags.
In Florida, delivery robots can't weigh more than 80 pounds or go faster than 10 miles per hour.