Fitbit now faces a class-action suit in rash fallout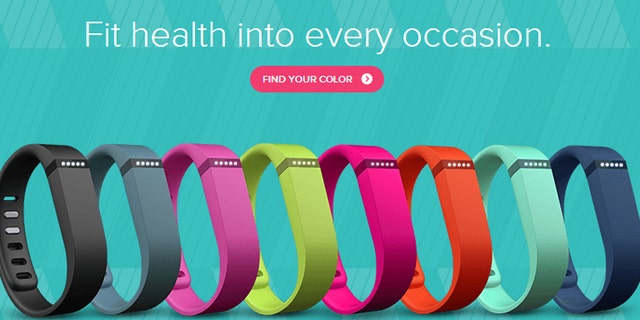 A month after Fitbit issued a recall of its fitness-tracking bracelet following complaints of blisters and rashes, the startup now faces its first lawsuit.
The suit, filed on Monday in the Superior Court of California in the County of San Diego, is seeking class-action status and alleges the company misled consumers in promoting and advertising the Fitbit Force device.
The suit calls for Fitbit to notify every person who has bought the Fitbit Force device in the state of California, and to arrange to refund the $130 cost of the device, plus tax and any shipping fees.
It also calls for Fitbit to provide a full disclosure of the cause of the wrist irritations.
The case has been filed by John Fiske, head of the mass torts practice at the Gomez Firm in San Diego.
Jim Spivey, a 49-year-old aviation teacher, is the lead plaintiff representing the class. A Fitbit spokeswoman said the company didn't have immediate comment.
For more on this story visit The Wall Street Journal.