First photo of extension cord that killed teen who died taking a bath while using cellphone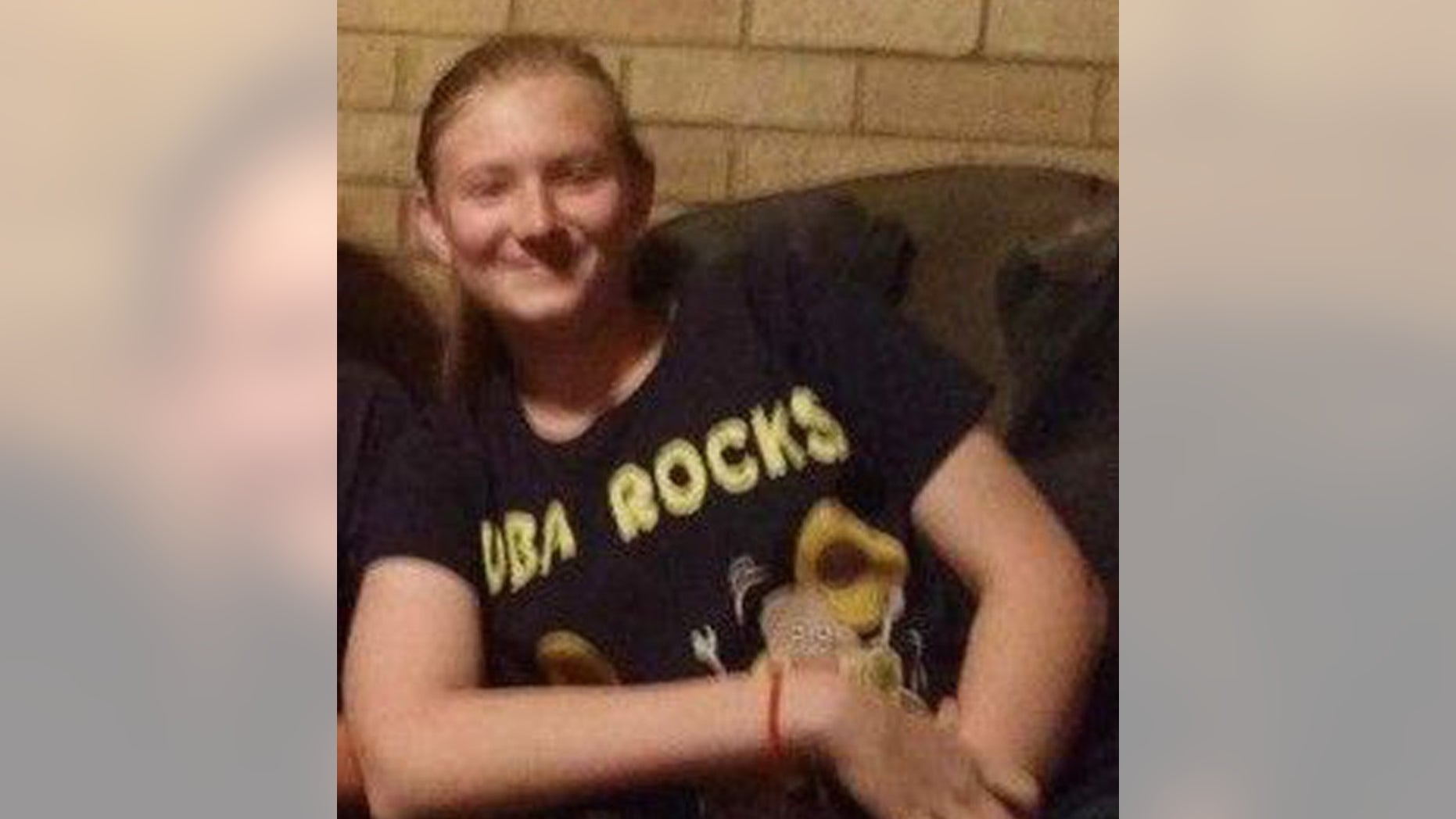 The final photo that a teenager in New Mexico texted from her phone -- before she was electrocuted in her bathtub earlier this month -- was released by her family.
Fourteen-year-old Madison Coe, of Lubbock, Texas, sent a picture of her phone plugged into an extension cord on top of a bath towel, just before she was electrocuted, police said.
NEW JERSEY GIRL, 11, ELECTROCUTED WHILE SWIMMING
The picture was accompanied by a text message that said, "When you use and (sic) extension cord so you can plug your phone in while you're in the bath."
It was originally believed Coe dropped her Samsung Edge Plus in the water while taking a bath, but The Sun reported the phone was never immersed in the bath with her.
Coe reportedly touched the extension cord, which was frayed, while in the tub when she was charging her phone.
"There was a burn mark on her hand, the hand that would have grabbed the phone," Coe's grandmother, Donna O'Guinn, told KCBD. "And that was just very obvious that that's what had happened."
ENDANGERED ELEPHANT IN CAMBODIA ELECTROCUTED BY POWER POLE
Coe, who had just recently graduated middle school, was at her father's house in Lovington, New Mexico, when the incident unfolded.
The U.S. Consumer Product Safety Commission is looking into the situation, according to Lubbock Avalance-Journal.