Firefox maker says British surveillance company has hijacked its brand to help spy on targets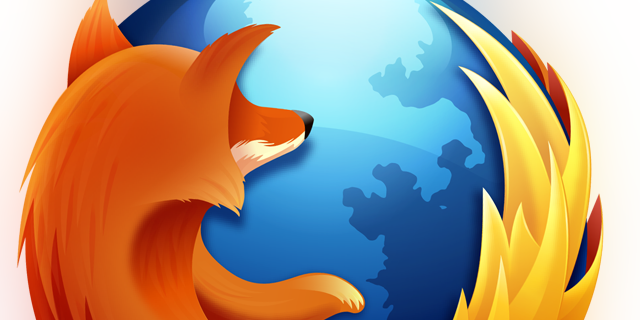 LONDON – The maker of one of the Internet's most popular browsers is taking on one of the world's best known purveyors of surveillance software.
The Mozilla Foundation — responsible for the Firefox browser — accuses Britain's Gamma International Ltd. of hijacking the Firefox brand to camouflage Gamma's electronic espionage products.
Researchers have found several samples of Gamma's FinFisher spy software disguised as a Firefox file, apparently in an effort to fool computer users into believing the virus is harmless.
Mozilla says in a statement that it has formally demanded Gamma end the practice, which it calls abusive.
Gamma, based in the English town of Andover, has recently found itself in the spotlight over the surveillance software it markets to governments and law enforcement.
Gamma did not return emails seeking comment Wednesday.