Facebook's Sheryl Sandberg donates $1 million to Planned Parenthood, report says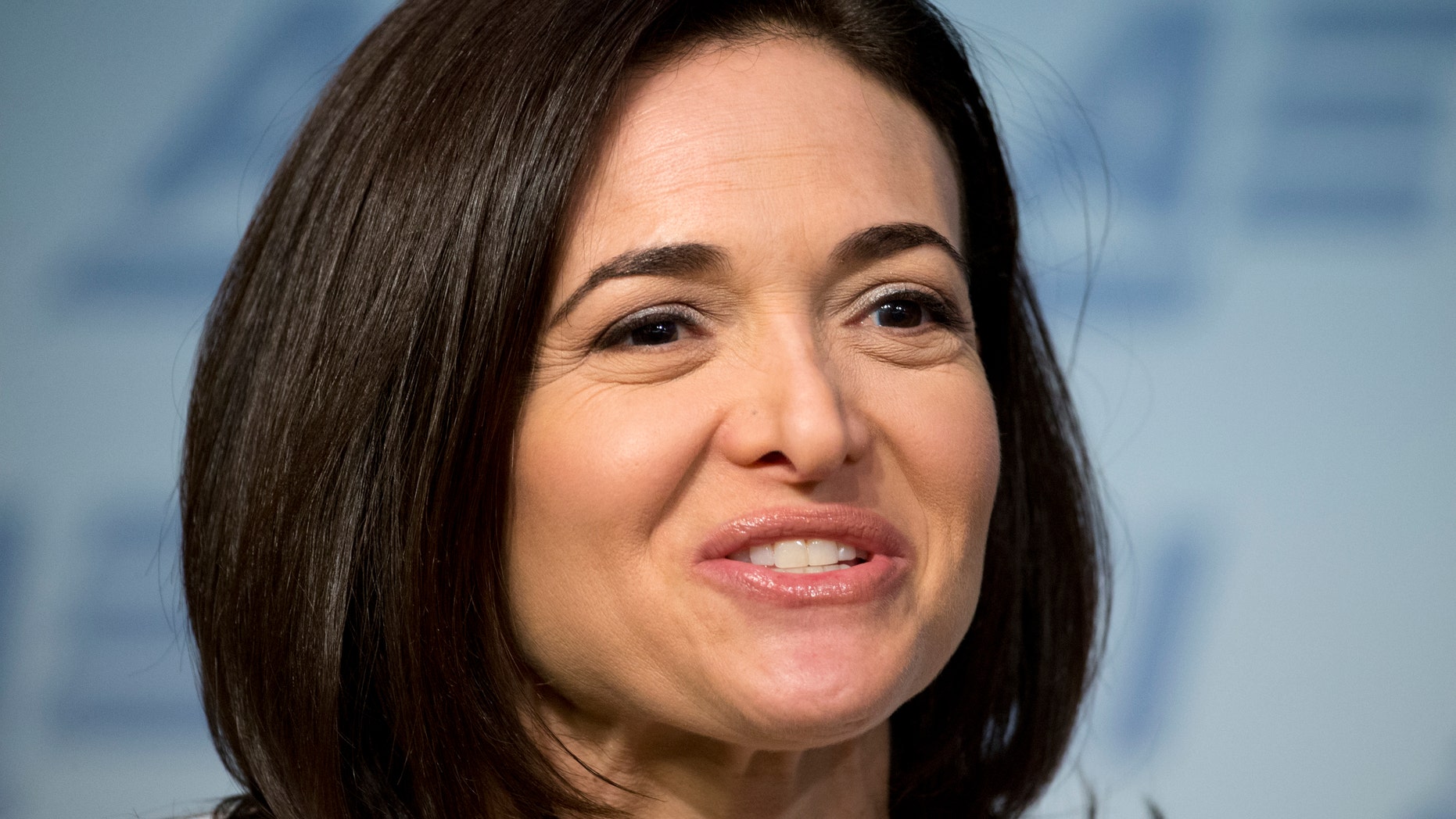 Facebook's chief operating officer, Sheryl Sandberg, has made a sizable donation to Planned Parenthood: $1 million, the website Refinery29 reported.
Sandberg has spoken out about the importance of family planning and global healthcare for women, writing on Facebook recently that "Comprehensive family planning helps prevent unintended pregnancies, deaths and abortions."
The Facebook executive has previously worked for the World Bank and the US Treasury; she's also the author of the book "Lean In: Women, Work, and the Will to Lead."
Planned Parenthood could see itself defunded through a Congressional process called budget reconciliation during the Trump administration.
RYAN PLEDGES TO DEFUND PLANNED PARENTHOOD
"Planned Parenthood legislation would be in our reconciliation bill," Paul Ryan, the Speaker of the House, said in early January.
The organization describes itself as "America's most trusted provider of reproductive health care," and serves millions, according to its website.