Facebook will soon let you post 360-degree photos to the News Feed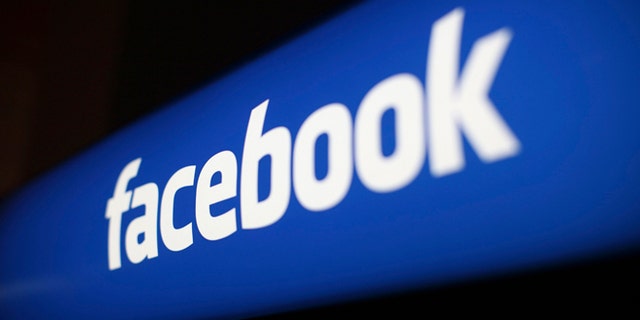 Hot on the heels of bringing 360-degree video to its social network, Facebook announced on Wednesday that it will also be giving users the ability to post 360-degree photos on the News Feed in the coming weeks. As with 360-degree videos, you'll be able to click and drag on the photos in order see them in full.
More from BGR:
Apple's 2017 iPhone said to feature edgeless display and no home button
Unlike 360-degree videos, virtually anyone with a smartphone will be able to create these new photos. Panoramas, photo spheres and photos shot with 360-degree camera units will all be supported by Facebook when the update drops.
On the other hand, if you want to take professional 360-degree photos, you're going to need a full 360 camera rig (for which Facebook happens to have introduced a set of blueprints last month). You can also pick up a GoPro Odyssey if you have a spare $15,000 lying around, or the Ricoh Theta S if you don't.
Along with being a neat addition to the platform, 360-degree photos are also another push for users to begin adopting VR head-mounted displays (HMDs). Facebook now owns Oculus, which is responsible for both the Oculus Rift and the software that runs Samsung's Gear VR headset as well.
"We've been beta-testing 360 photos internally for awhile now," writes Eugene Wei, head of video for Oculus. "It's a lot of fun. You get to share where you are; the story of your life with other people."