Facebook unveils anonymous log-ins for apps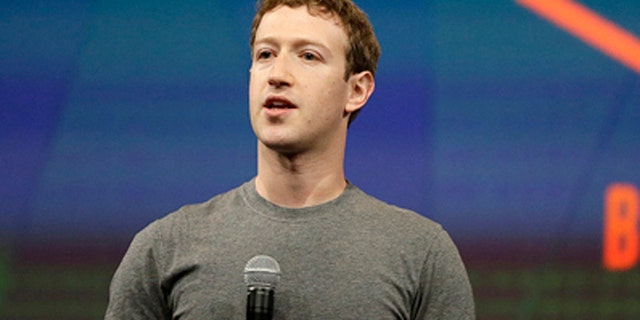 NEWYou can now listen to Fox News articles!
Facebook and privacy have never gotten along well. But at the Facebook Developers' Conference today, co-founder Mark Zuckerberg announced three new features for letting Facebook users protect their privacy while using apps. Foremost among these is an "Anonymous Login" feature for trying out apps, allegedly without having to hand over your personal data at the door.
"One of the things we've heard over and over again is that people want more control over how they share their information, especially with apps," said Zuckerberg. With these three new features, Facebook aims to give users that control, and restore their faith in Facebook apps.
MORE: 7 Scariest Security Threats Headed Your Way
For the first time, Facebook users will be able to log into apps anonymously, Zuckerberg says. The idea is that people should be able to check out an app without handing over their personal information first. Users can provide their personal information later on in order to enable a more personalized app experience.
However, you will still be able to sync an anonymous app experience across multiple devices, with the use of an "anonymous identifier" provided by Facebook, according to Zuckerberg.
Facebook has not yet announced when this feature will go live, or whether it will be available for all Facebook apps.
Another new initiative will allow users to approve or deny app permissions line-by-line, such as whether to let an app access their friend list, email address, birthday, and likes, and whether to let the app post on their behalf. The demonstration for this feature showed that users would still have to give the app permission to access their public profiles.
Sometimes Facebook apps access not only your data, but all the data that your friends had shared with you. Because of that, people were often surprised to find that apps they had never heard of now had access to their data.
This is changing, too. Apps will need to ask each individual user for permission to access his or her data, Zuckerberg announced.