Facebook uncovers $100G in fake ad spending tied to Russian operatives during 2016 election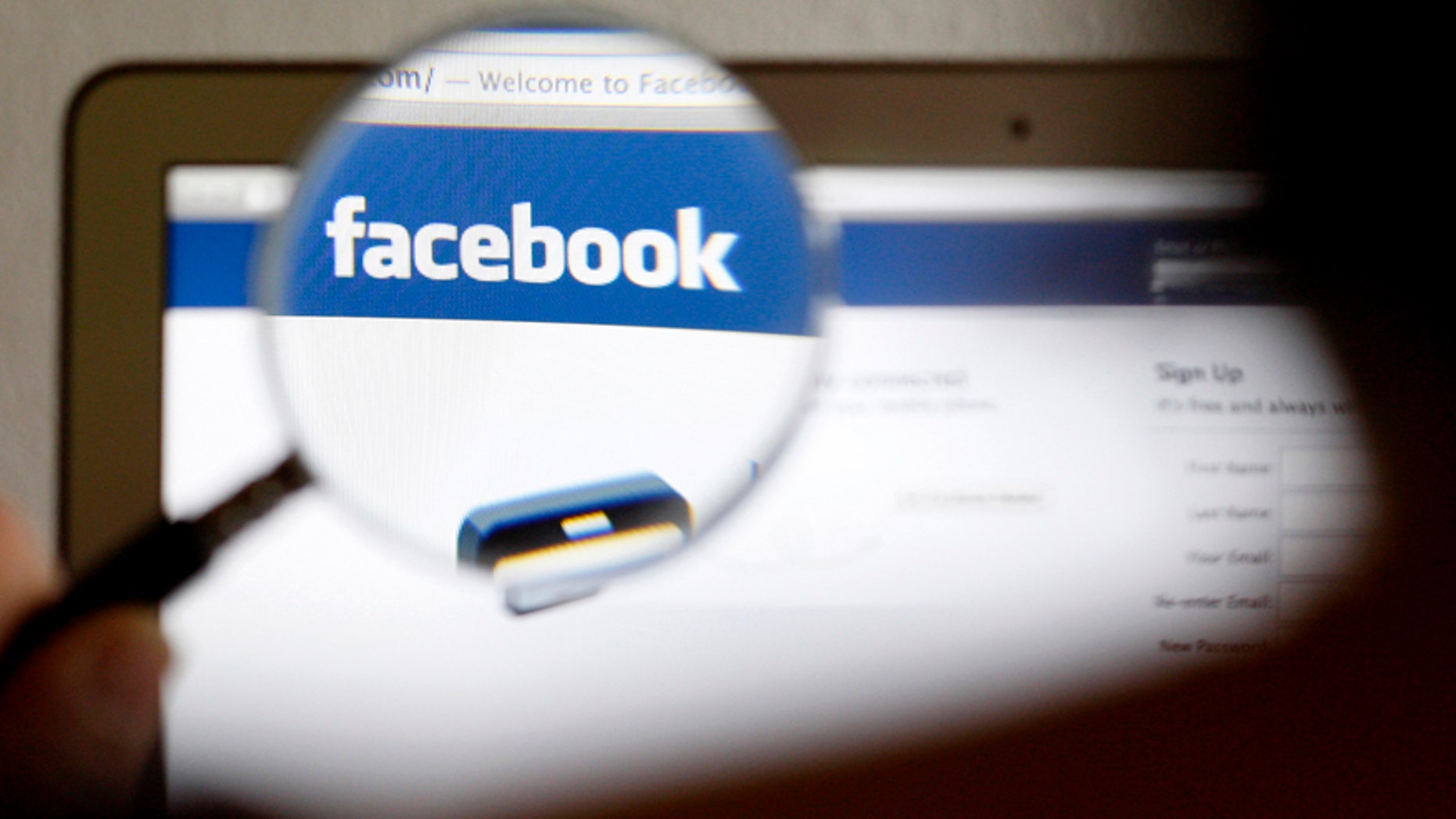 Facebook said Wednesday it has uncovered approximately $100,000 in fraudulent ad spending across its network tied to the 2016 U.S. Presidential election.

"In reviewing the ads buys, we have found approximately $100,000 in ad spending from June of 2015 to May of 2017 — associated with roughly 3,000 ads — that was connected to about 470 inauthentic accounts and Pages in violation of our policies," Alex Stamos, Chief Security Officer at Facebook wrote in a post. "Our analysis suggests these accounts and Pages were affiliated with one another and likely operated out of Russia."
Additionally, Facebook said it found approximately $50,000 in "potentially politically related ad spending," was spent on approximately 2,200 ads.
MAYWEATHER VS MCGREGOR: 2.9 MILLION VIEWERS WATCHED FIGHT ON PIRATED STREAMS, SAYS SECURITY FIRM
These "potentially politcally-related ads" were bought from accounts with U.S. IP addresses, but the language was set to Russian, Facebook noted. Facebook noted the ads did not necessarily violate any policy or law.
Stamos added that the vast majority of the ads did not specifically reference the U.S. presidential election, but rather focused on "divisive social and political messages across the ideological spectrum — touching on topics from LGBT matters to race issues to immigration to gun rights."
In April, Facebook released a white paper about operatives trying to deliver or amplify divivisive messages utilizing Facebook ads.
Eric Feinberg, a founding partner of deep web analysis company GIPEC, told Fox News that he was not surprised by Facebook's discovery. "A lot of the nefarious activity, including the spread of pirated sports content, is being posted by Facebook profiles that do not have the normal characteristics of a legitimate Facebook profile, which means that they are bots," Feinberg said over the phone.
Facebook is working to improve its technology to detect fake accounts, while working to reduce fake news being spread across its platform, which has over 1 billion monthly active users around the world.
FACEBOOK SECRETLY RELEASES PHOTO-SHARING APP IN CHINA

In the past few months, Stamos wrote that fake accounts in France, Germany and other countries saw action taken against them. The company has also stopped allowing Pages that "repeatedly share false news to advertise on Facebook."
While some of Facebook's initiatives have helped to stem the rise of fake news on its platform, the social networking giant still has more to do.
The company is utilizing machine learning to help limit spam and reduce low-quality web pages its users see, while also adopting new ways to fight against pages that try to disguise the real content or the true destination of an ad or post.
The Mark Zuckerberg-led company has also worked to reduce spammers' influence and reduce the number of stories from sources "that consistently post clickbait headlines that withhold and exaggerate information."
Follow Chris Ciaccia on Twitter @Chris_Ciaccia. James Rogers contributed to this report.