Facebook to launch new virtual reality headset, 'Oculus Go'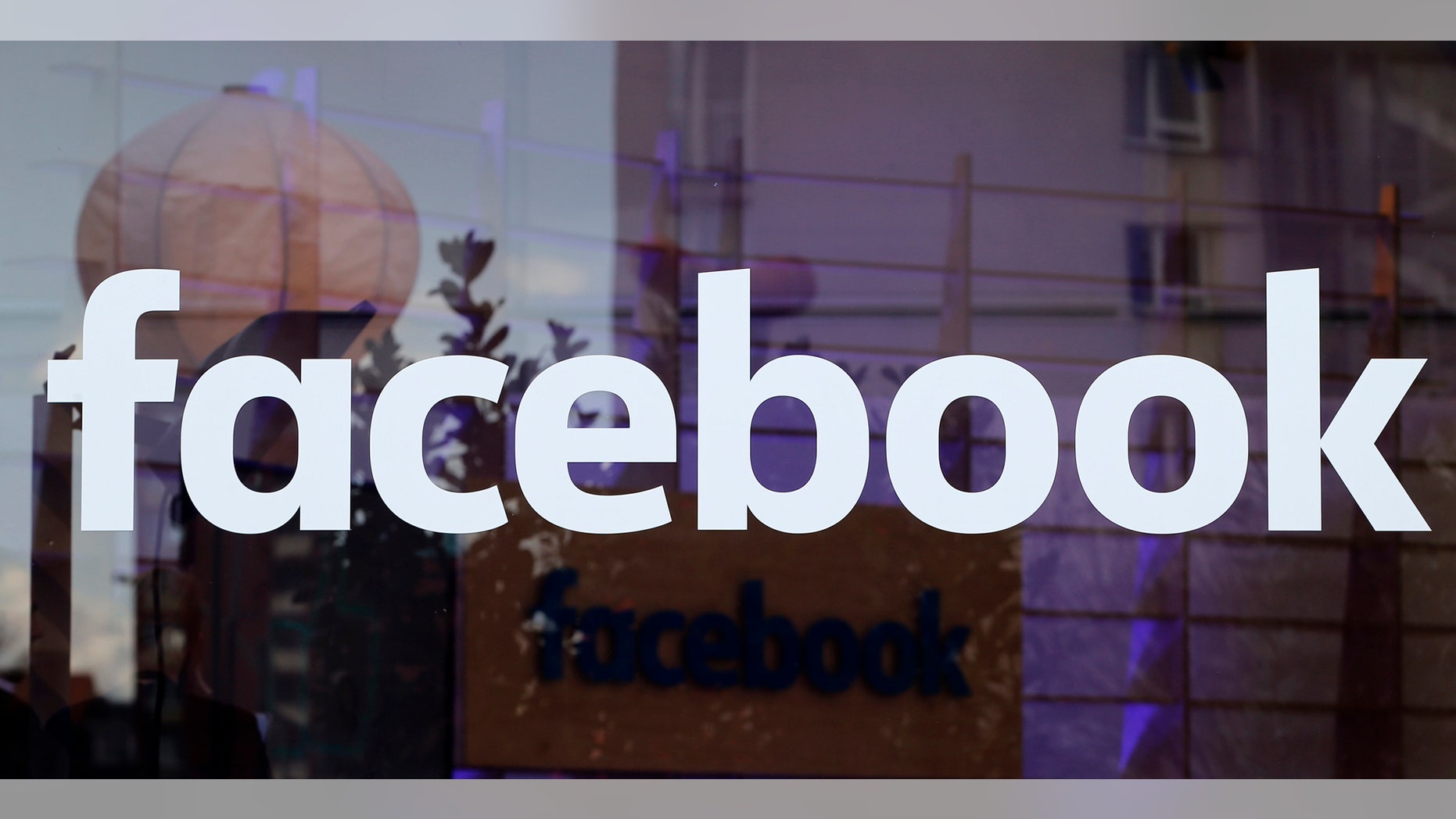 Facebook Inc plans to release a new virtual reality headset that does not require a separate computer to operate, allowing for more mobile uses than the company's existing Oculus Rift product, Chief Executive Mark Zuckerberg said on Wednesday.
Zuckerberg, speaking at a conference for virtual reality developers, said the "Oculus Go" device would cost $199 and ship early next year.
Facebook has invested heavily in virtual reality hardware, expecting that the technology could one day move from a niche interest to a widely used platform for gaming, communication and business applications.
This story originally appeared on FoxBusiness.com.