Facebook has devised another way to "connect" you with some of the 2 billion people on its network.
The social media giant said Friday to CNET that it's testing out a new label called "things in common" that users would see in comments.
According to the tech site, when you see a public conversation on the platform—on a brand or publisher page, for instance—Facebook will highlight things you may have in common with non-friends who left comments.
Therefore, you might see a label that says "You both went to Rutgers University" or that you were both born in California. The label might also reveal if you both work for the same company, but aren't friends.
The company told CNET it's a "small" test in the United States, but it did not get more specific about any future plans.
RUSSIAN TROLLS, BOTS SPREADING 'DISCORD' OVER VACCINE SAFETY, SCIENTISTS SAY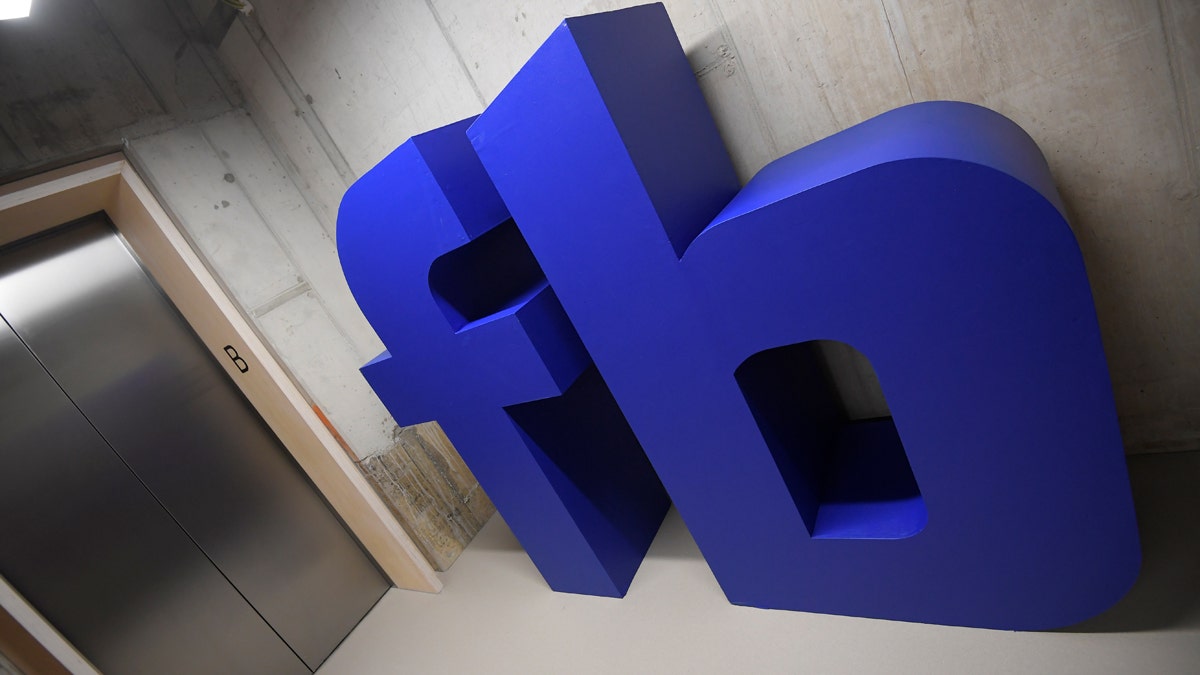 "Knowing shared things in common helps people connect," a Facebook spokeswoman told CNET. "We're testing adding a 'things in common' label that will appear above comments from people who you're not friends with but you might have something in common with."
The new feature comes as Facebook and other social media companies are tweaking algorithms or altering policies to foster healthier conversations and stop the flow of misinformation, hate speech and bots.
Facebook also said the information included in the "things in common" labels will only have what users have set to be publicly seen and will adhere to users' existing privacy settings.
The company, which has seen user growth fall short of Wall Street expectations and younger users turn to platforms like Snapchat, also will launch a Dating feature in another bid to keep users engaged on the social network.