Facebook removes page calling for death of Jews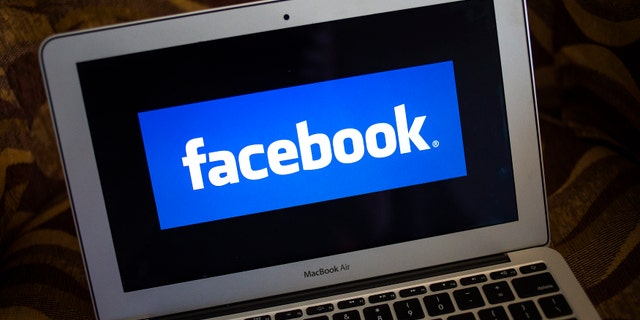 Facebook has removed a page calling for the death of Jews, after multiple users complained it was hate speech and a gross violation of the social network's standards.
The page, called "Death to zionst baby killer israeli jews," which incorrectly spelled "Zionist," showed an image of Israeli Prime Minister Benjamin Netanyahu dressed as a vampire, with blood dripping from his chin, according to the Washington Examiner.
The page was created on July 25, as Israel continued its military campaign against Hamas.
Facebook initially stated that the page "doesn't violate our community standards" in a message posted on the page, the Examiner reported. The social media giant, however, later removed it.
A Facebook spokesman confirmed to FoxNews.com Tuesday that the page had been taken down, saying, "We've removed this page for violating our Community Standards. Although the page was previously reported, it was mistakenly allowed to stay on Facebook. We removed the page as soon as we were made aware of the error. We apologize for the inconvenience."
FoxNews.com's Cristina Corbin contributed to this report.