Facebook leaks phone app info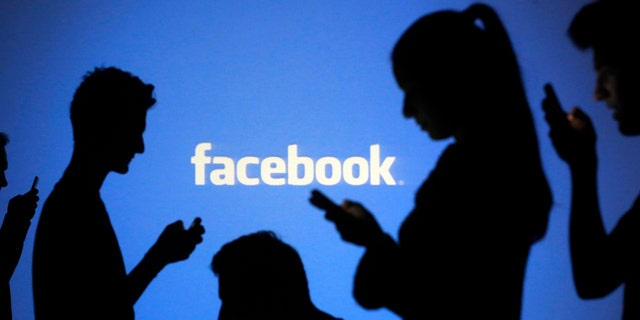 NEWYou can now listen to Fox News articles!
Facebook has already established dominance as a social network, a private messaging client and a chatroom, so why not a telephone as well? Information about a developing app known as Phone accidentally leaked to Android users over the weekend, and indicates that Facebook probably wants a slice of the lucrative phone market.
Android Police reports (and this writer confirms) that on March 20, Facebook users on Android got an invitation to "Try Phone [FB-ONLY]" with a telephone icon next to it. (The icon looks suspiciously like the default phone icon on Android.)