Facebook is finally letting you put GIFs in comments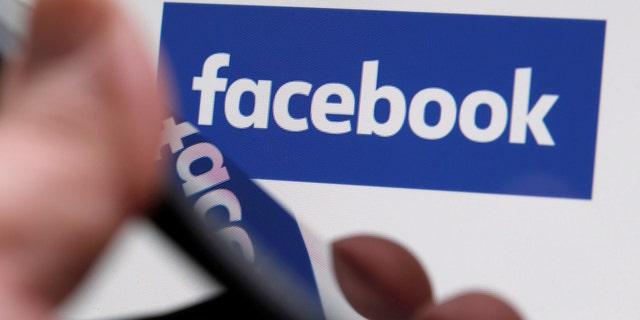 NEWYou can now listen to Fox News articles!
30 years after the creation of the whimsical animated image, Facebook is finally letting its users put GIFs into Facebook comments.
Used as a way to express one's self without explicitly doing so verbally, GIFs have become a popular form of conversation. With Facebook finally adding it, it marks one of the last major platforms to integrate them. Google, Snapchat, Apple and Twitter all have options to add GIFs to their various respective messaging platforms.
POLITICIANS CAN NOW SEE WHO THEIR VOTERS ARE WITH THIS NEW FACEBOOK UPDATE
"Just tap the GIF button when you go to make a comment, type in what you're looking to say, and add the GIF that really nails it!" Facebook wrote in a post making the announcement.
Upon reporting first-quarter earnings, Facebook said it had 1.94 billion monthly active users and 1.28 billion daily active users.
Though Facebook has been slow to make comments GIF-enabled, it still enables them on its popular Messenger app, which has over 1 billion monthly active users.
In the post, Facebook said that New Year's Day 2017 saw over 400 million GIFs sent, making it the most popular day ever for GIFs on Messenger. Facebook also added that nearly 13 billion GIFs were sent on Messenger in the last year.
In addition, Facebook announced that it worked with GIPHY Studios to create 20 GIFs with some of the internet's biggest stars, including DNCE, Violet Benson, DREEZY and more.