Facebook IPO set for May, reports indicate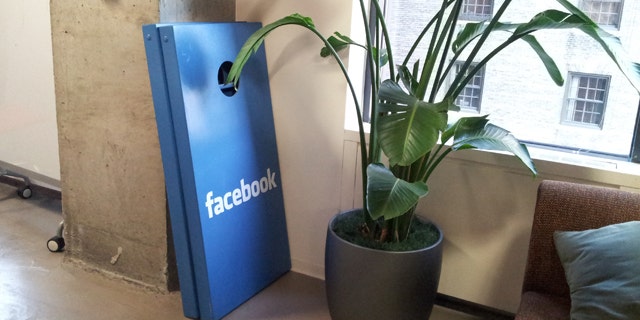 NEW YORK – Facebook's long-anticipated initial public offering (IPO) is now likely to come in the third week of May, according to multiple sources cited Monday.
That means that the company must file its IPO documents within the next month, given that the review by the Securities and Exchange Commission (SEC) usually takes about three to four months.
That suggested timeline assumes there are no issues, of course, such as a turbulent market or thornier-than-usual questions from regulators that require amending the filing.
Groupon, for example, filed for its IPO in early June but did not go public until five months later, in November.
In any case, the Facebook offering is expected to be one of the largest IPOs ever -- with some reports saying the company will be raising $10 billion on a $100 million valuation.
That amount is presumably to match its huge consumer growth and also revenue explosion. Users now number 800 million -- a figure that is likely to hit one billion this year. Revenue, which was reportedly close to $4 billion in 2011, is expected to be higher by another third in 2012.
Facebook will need the strong numbers if it wants to impress investors, although the social networking site's leadership insists that it remains focused on products over dollars.
In an interview with The Wall Street Journal last week, Facebook cofounder and CEO Mark Zuckerberg hedged the point, even as he sang his same familiar strategic tune of the last few years.
"The thing to take away isn't that we don't care [about business]. People for years were asking me why aren't we trying to make more money," he said. "I would say I'm trying to build a business for the long term, and it was clearly the right strategy."
While shot-caller-in-chief Zuckerberg will be the one key voice in the IPO, the man to watch has and will be CFO David Ebersman.
The longtime Genentech executive, who came to Facebook in 2009, has been doing the heavy lifting in preparation for the IPO, sources said, and will continue to do so.
Facebook declined to comment on the report.
Read more about Facebook's forthcoming IPO at AllThingsD.com.