Facebook: Don't celebrate your crimes, try to buy drugs, or show your buttocks on the site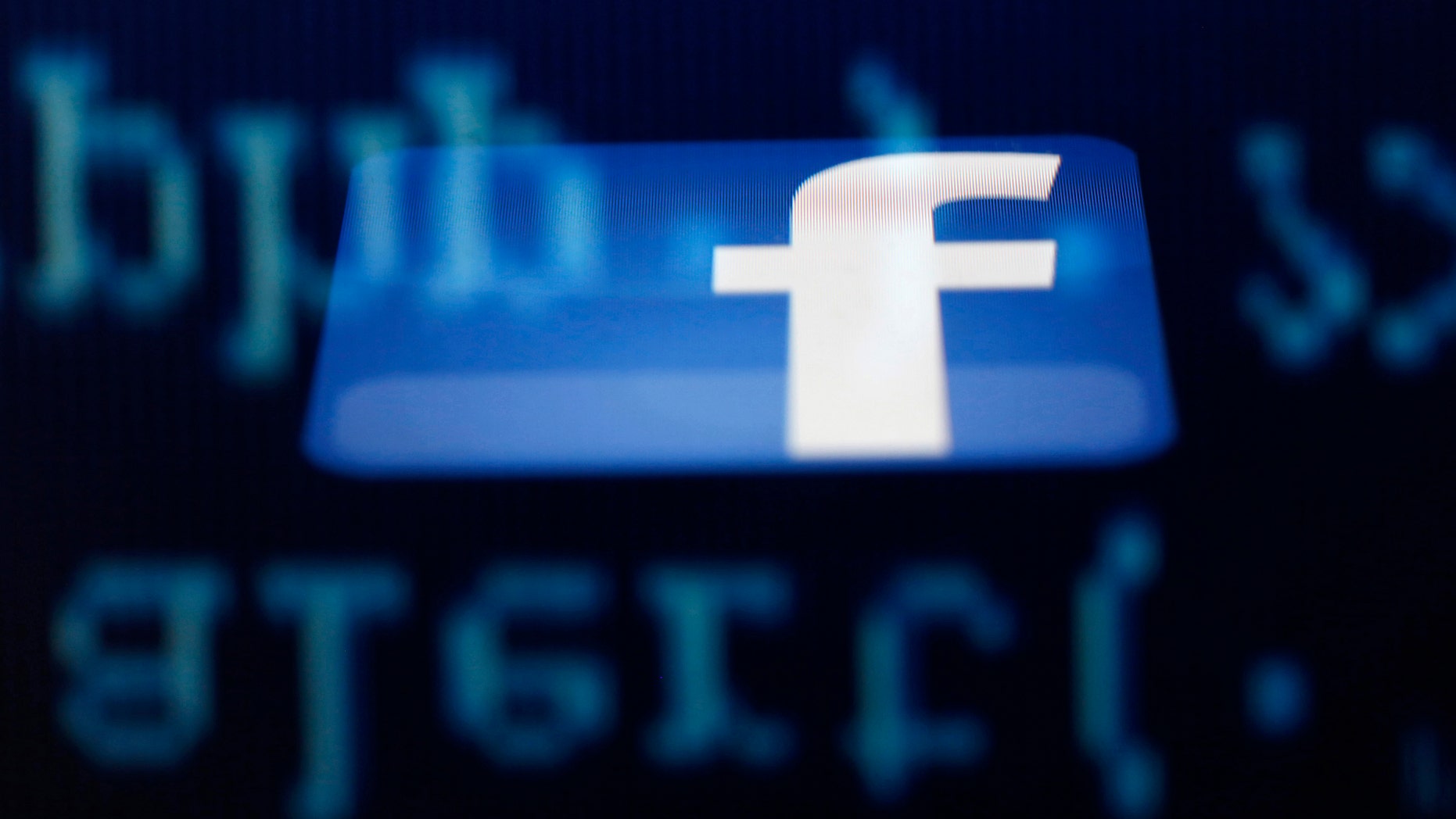 Facebook has updated its community guidelines, clearing up what it deems appropriate content for display on the social network. It says the rules and standards haven't been changed, and is responding to requests to provide more detail on what it allows subscribers to post. The rules, says Facebook, are designed to "create an environment where people feel motivated and empowered to treat each other with empathy and respect."
The newly updated Community Standards page has been split into four sections, covering safety, respect for fellow Facebook users, intellectual property, and the security of your account. Under these headings, Facebook makes its stance on nudity, violence, abuse, and criminal activity more clear than ever before.
Related: Facebook removes 'feeling fat' emoji
For example, anyone intent on sharing pictures of themselves (or others) in various states of undress, should refer to the section on respectful behavior. Facebook will remove images showing genitals or any that "focus in on fully exposed buttocks." Pictures of artworks featuring nudity should be fine, but breasts are subject to a few restrictions. If the nipple makes an appearance, the picture'll be removed, but images showing post-mastectomy scarring and – a previously controversial subject for the site – breastfeeding are allowed. Going into too much written detail about sex could also see posts removed.
Upsetting, graphic pictures which "condemn or raise awareness" about terrorism, human rights abuses, or violence are acceptable, but when they're shared for "sadistic pleasure," they'll be removed. Similarly, posts containing hate speech, threats (to people or property), bullying, shaming, or those "celebrating any crimes committed" are also out. Facebook also talks about how it deals with terrorist, hate, and criminal organizations, along with outlawing the attempted purchase of drugs and sexual services through the site.
Facebook also reiterates its real name requirements, and states people should create a Page rather than a personal Profile if they want their cat/dog/frog to have a presence on the site. Finally, provided it has "sufficient proof of death," Facebook promises to "secure and memorialize accounts of people who have lost their lives" if the family wishes it.
You can read Facebook's entire, newly updated Community Guidelines here.