Facebook criticized for allowing videos of beheadings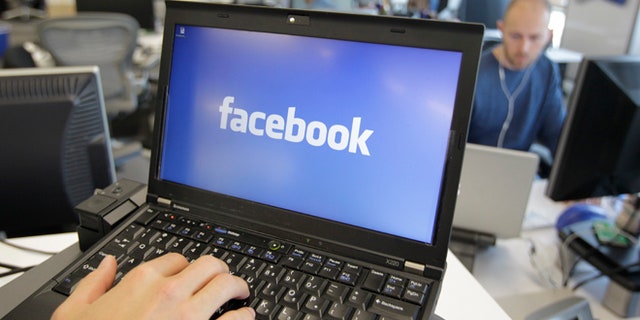 David Cameron has joined condemnation of Facebook after it lifted a ban on videos of beheadings being posted on its site.
The U.K. Prime Minister said the social network should explain its decision to allow images showing decapitations to "worried parents."
Facebook has changed its rules to allow the videos, arguing that users should be free to view them and then condemn the content.
[pullquote]
A temporary ban was imposed in May as the site evaluated its policy after complaints about the video of a woman being beheaded by a Mexican drug cartel. But now the block has been removed on the grounds that Facebook is used to share information about world events such as acts of terrorism.
The company insists its approach would be different if the actions in the footage were "encouraged" or "celebrated." Its new rules also specify that videos and photos which "glorify violence" will be removed.
"It's irresponsible of Facebook to post beheading videos, especially without a warning," Cameron wrote on Twitter. "They must explain their actions to worried parents."
Stephen Balkam, a member of the Facebook safety advisory board, also urged the company to rethink the change in its policy.
"They have some very strict rules about nudity, about sex and even about violence too," he told Sky News. "I just think in this case they really need to rethink how they use and how they adopt their own policies."
John Baptista, associate professor of information systems at Warwick Business School, added: "It is impossible to create rules for everything on the web, so I mostly believe in self-regulation based on common sense and guiding principles.
"This relies on companies like Facebook being sensible and responsible.
"However, in this case, sadly, I think Facebook is late in responding to feedback and it is very disappointing to see them not being proactive in addressing a serious issue such as this. I hope they do take the feedback seriously and respond positively."
for more on Facebook's new policies, read the full story at SkyNews.com.