Facebook apologizes for dating ad with photo of Canada teen who died after bullying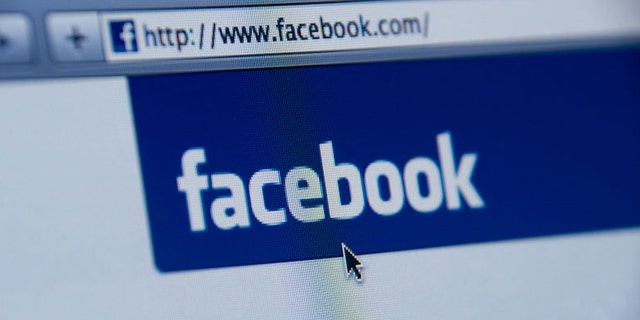 HALIFAX, Nova Scotia – Facebook is apologizing for a stunningly inappropriate advertisement featuring a photograph of a Canada teen who died after months of bullying.
The advertisement was posted on the world's largest social networking site on Tuesday where it was discovered by Andrew Ennals, a copy writer, who took a screen grab of the photo.
"I was stunned at how inappropriate it was," Ennals said.
A spokeswoman for Facebook issued a statement late Tuesday saying the ad was a "gross violation" of the company's policies and has been removed.
[pullquote]
"This is an extremely unfortunate example of an advertiser scraping an image from the Internet and using it in their ad campaign," Facebook said in a statement to Canadian newspaper the Toronto Star.
Facebook said the dating website, Ionechat.com, has been banned. The site could not be reached for comment.
Rehtaeh Parsons died after she was taken off life support following a suicide attempt in April. Her family says the 17-year-old was bullied for months after an alleged sexual assault.
Parsons' father, Glen Canning, says he was disgusted to see the photo.
The ad featured the heading, "Find Love in Canada! Meet Canadian girls and women for friendship, dating or relationships."
The Associated Press contributed to this report.