High-tech products are a dime a dozen these days. For you and me, that's a good thing. But what about low-tech goods that, while not as advanced as others, are just as useful? Here are seven such items I've especially enjoyed this year.
1. Acer C710 Chromebook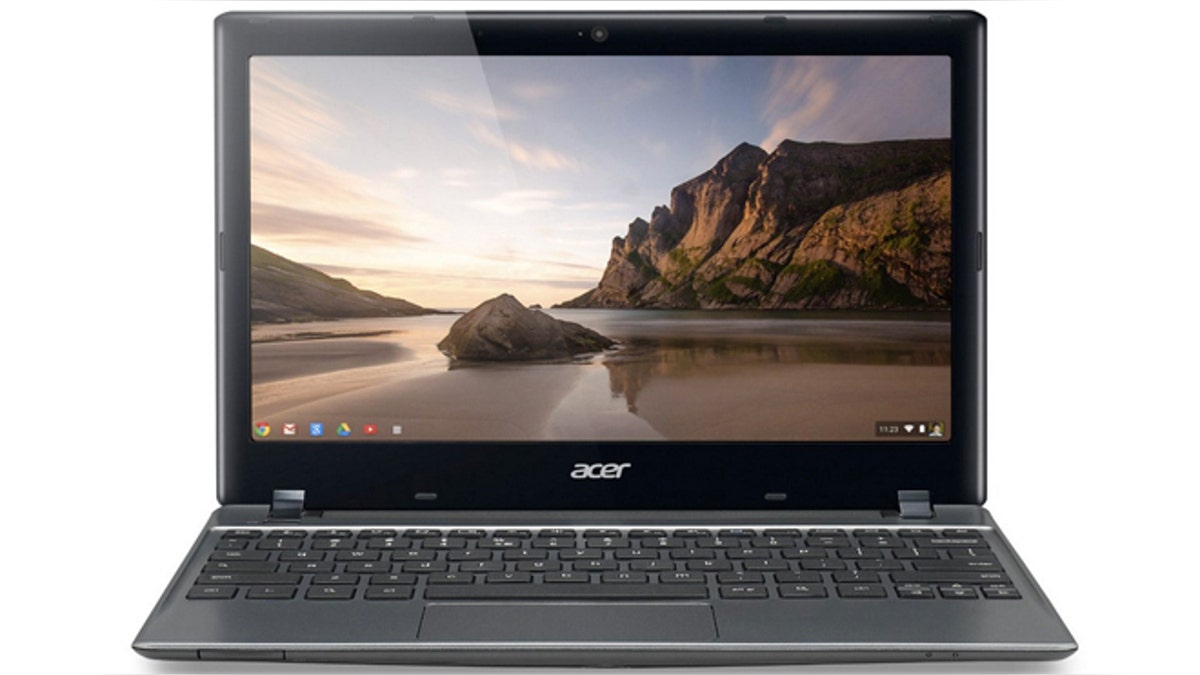 It looks like a laptop. It acts like a laptop. But it's not. No, the Acer C710 Chromebook is really just a portable web browser. Which isn't such a bad thing given that 95 percent of all consumer computing happens on a website now. If that describes your computer use, you'd be hard-pressed to find a better secondary device than the C710. While not as popular as the Samsung Chromebook, Acer's C710 has a sharper screen and better speed. Plus, it's $50 less—a mere $200.
2. Dockem docking station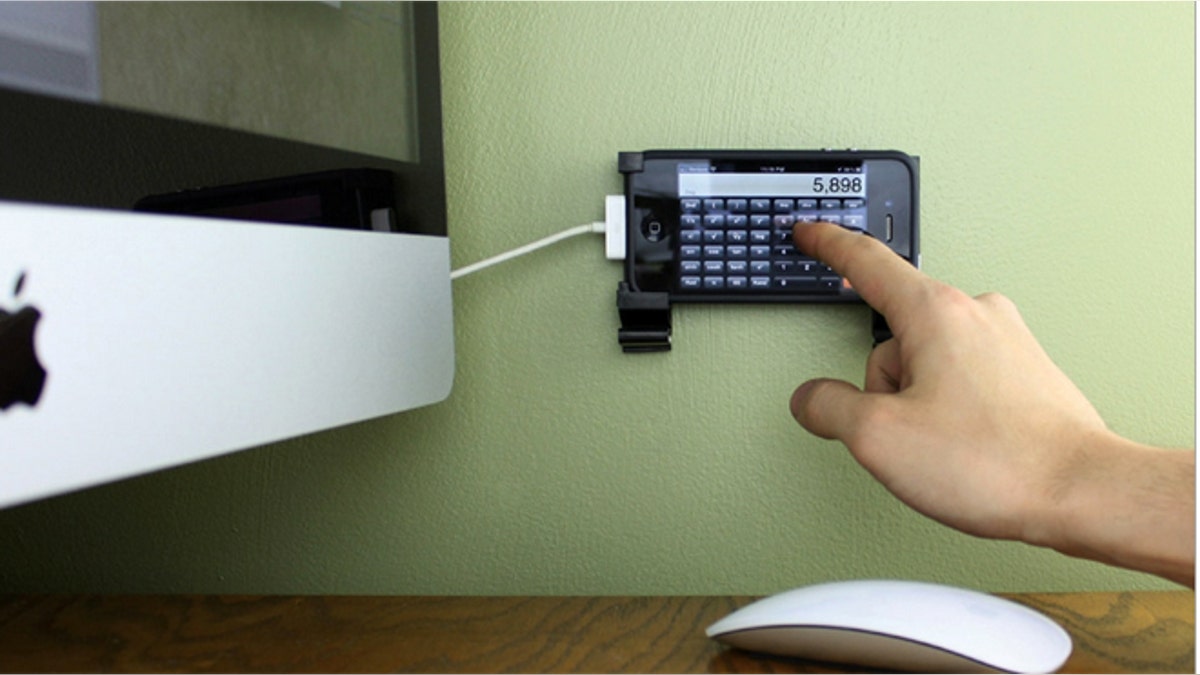 My wife and I are both writers. Since we reach for keyboards often, we don't use our family iPad as much the average American. But we started using it a whole lot more last month after discovering this $15 docking station. It turns any old tablet or smartphone not in use into useful wall art and is the best way I know in moving those great photos on your hard drive into your living room.
3. Ultimate Ears wireless "Boom" speaker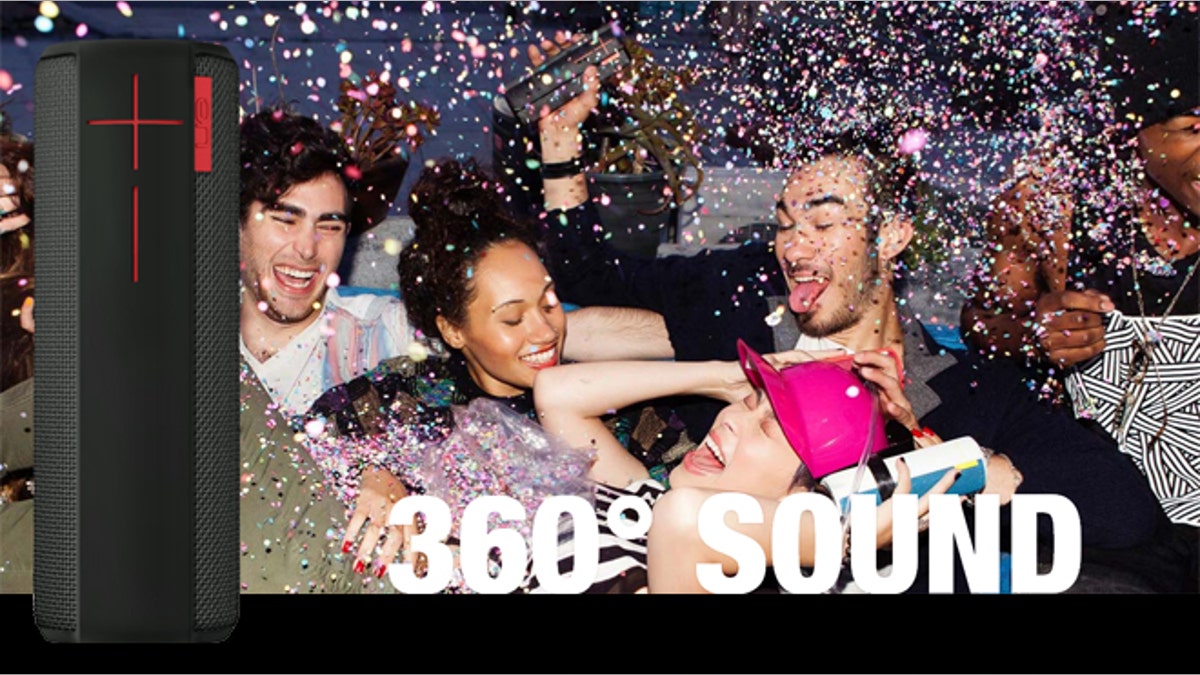 Last year Logitech released what many gadget reviewers called the best wireless bluetooth speaker available. But it was noticeably lacking in bass. Not this year's Ultimate Ears Boom. It delivers on its namesake with a rich, full sound. Better still, it'll augment your enjoyment of music because you can stream your favorite playlists from any bluetooth enabled device, phone, or computer to wherever you are—in the house, backyard, or on-the-go. Not since the '80s have you enjoyed take-anywhere music more.
4. Monoprice Enhanced Bass Earphones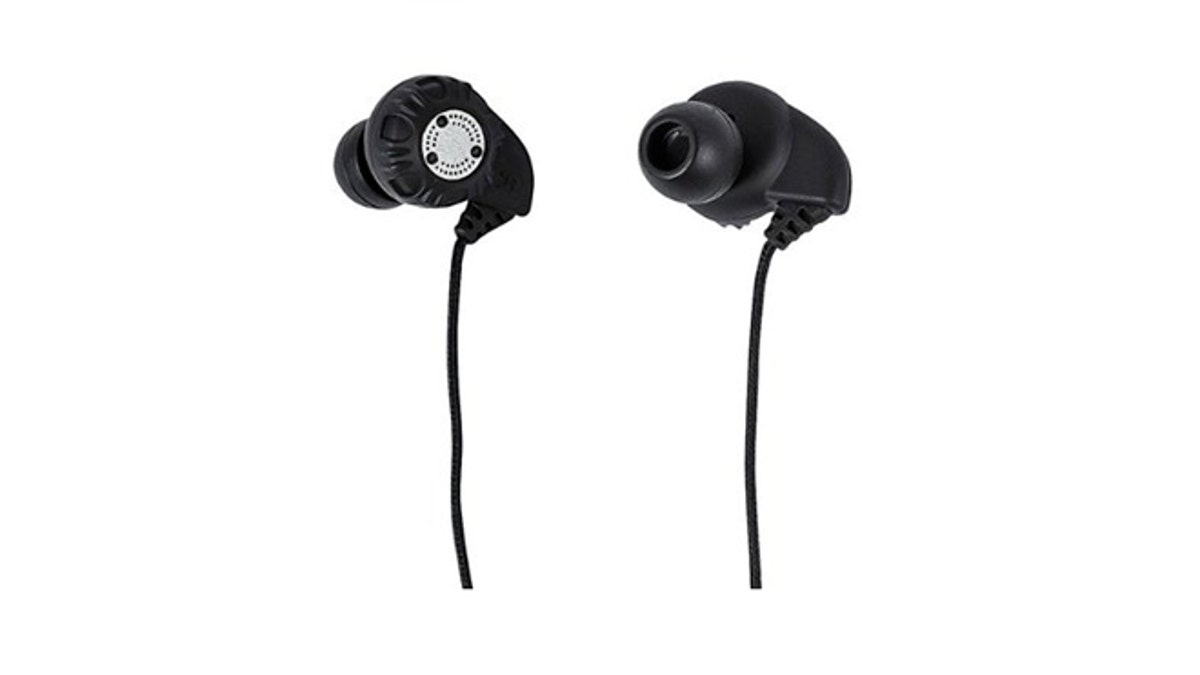 I'm friends with an audiophile that has spent thousands of dollars on earphones and hi-fi earbuds over the years. While he regularly endorses the latest and greatest earphones from Sennheiser and the like, I haven't seen him as impressed as he was after buying these $10 earphones from Monoprice recently. "These do not sound like $10 earbuds," he said. "They're so unexpectedly good, I'm buying a second pair."
5. Logitech Ultrathin iPad Keyboard Cover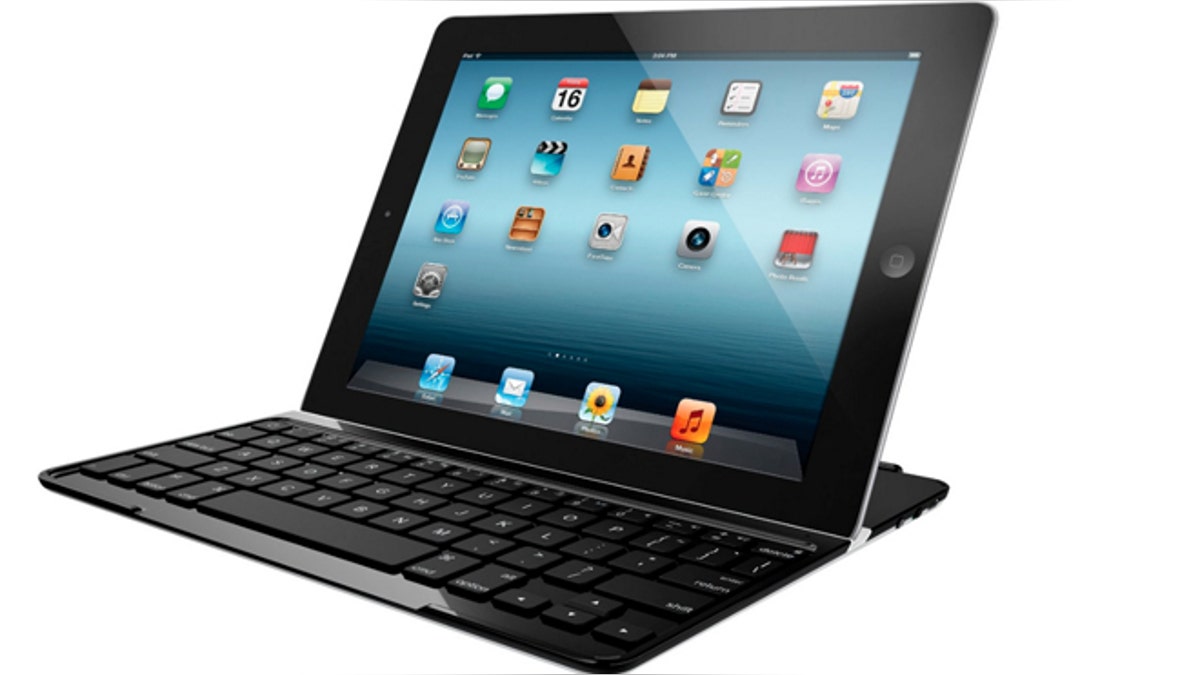 iPads are great. Until you want to write something. Enter the popular Logitech Ultrathin iPad Keyboard. For under $100, you get a slick and responsive keyboard that doubles as a protective cover. And you can easily shed the magnetic keyboard with a tug or quickly re-attach it with a snap. For heavy duty work on an iPad, this is the one to get.
6. Polara Advantage Driver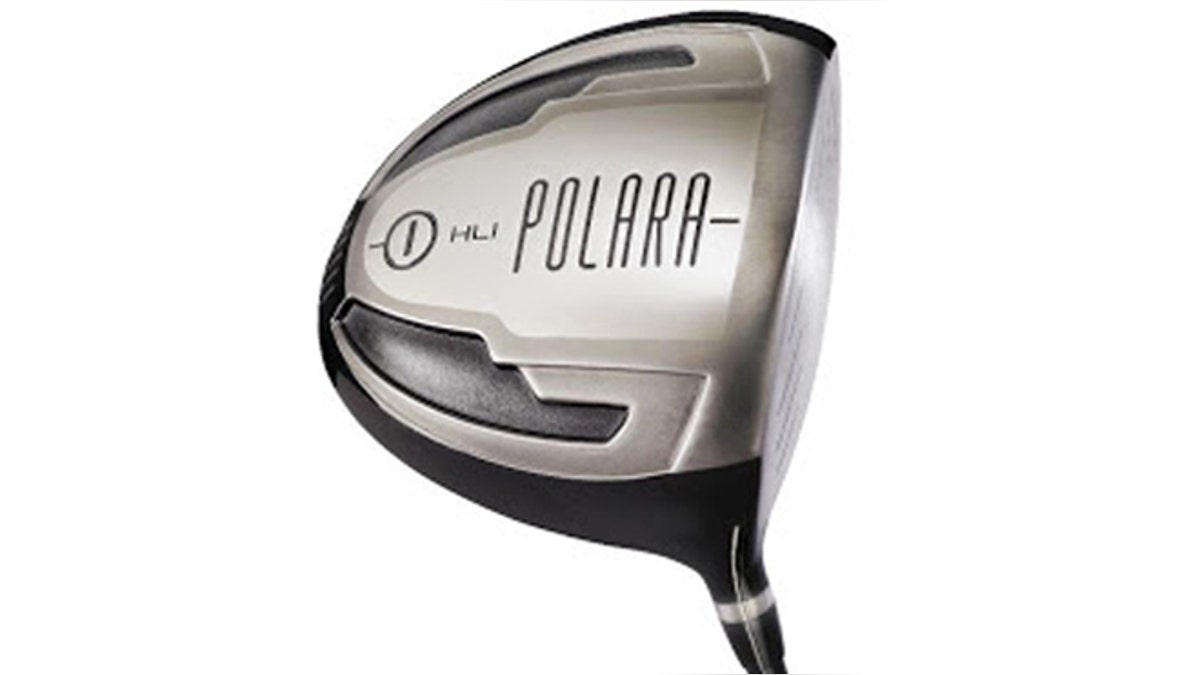 You've heard of Polara's golf balls -- the ones that are banned but awesome? This is a lot like that, but in club form. Made by the same company that released the Ultimate Straight Ball, the Advantage Driver adds 10-40 yards to drives and reduces shanks. Not because of any technical achievements, per se. Like mulligans, foot wedges, and gimme puts, these clubs get their competitive advantage by not conforming to professional rules of golf. They'll also make your next round of recreation golf a lot more fun.
7. Audio-Technica USB Turntable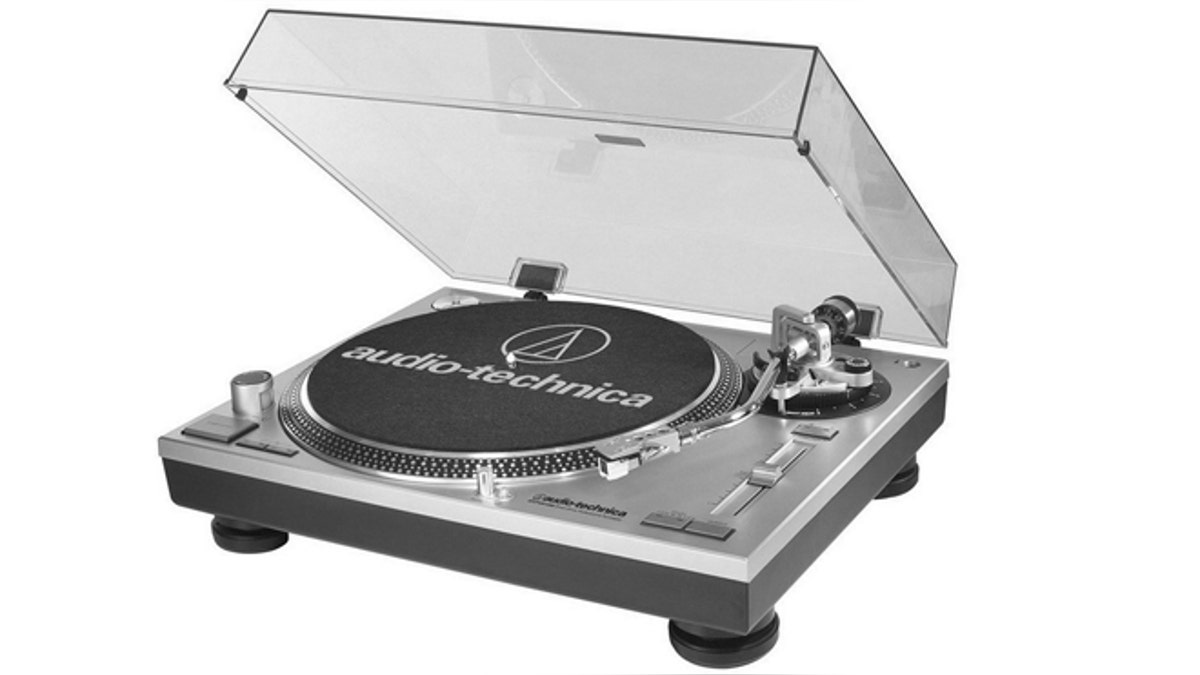 In case you didn't know, vinyl is making a comeback because it sounds so much warmer than digital music. That and kids don't like listening to what they're parents played music on (in this case, CDs and MP3s). But records aren't the most convenient way to enjoy music. Enter the Audio-Technica USB Turntable. It's syncs with your computer or hi-fi via USB and is more feature-rich than the once dominant Technics 1200s. Non-DJs might also consider this belt-drive option. Either way, the sound and feel is a crackling delight.
Blake Snow is a writer, consultant, and moderate technophobe.