FAA approves replacing a pilot's flight bag with the Surface Pro 3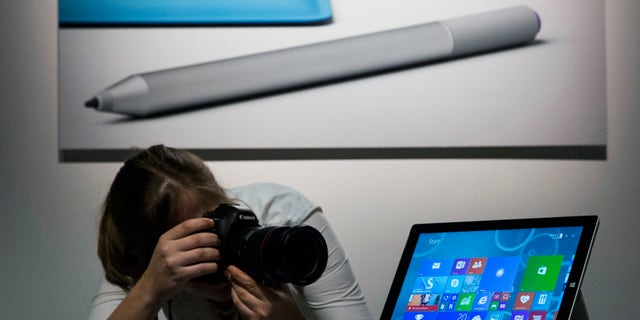 Almost one year ago, Delta gave the go-ahead for its pilots' flight bags to be replaced by the Surface Pro 2, essentially turning the tablet into an Electronic Flight Bag (EFB). Fast-forward to today, and the Federal Aviation Administration (FAA) and its European counterpart, the European Aviation Safety Agency (EASA), have given the go-ahead for the Surface Pro 3 to replace pilots' flight bags, Microsoft announced.
The approval includes a special mount, designed for the Surface Pro 3, that will allow the tablet to connect with the plane's computer system. The connection lets the Surface Pro 3 receive real-time data, such as weather, wind, and turbulence, among other things. The pilot would have the option to remove the Surface Pro 3 from the mount and take it home at the end of the day.
Related: Surface Pro 3 tips to put a smile on your face
Microsoft's announcement also included new software specifically built for pilots. The application, called FliteDeck Pro, allows pilots to compare their charts with real-time weather and gate information.
The FAA's approval for replacing flight bags with Surface Pro 3 units should be a boon to airlines, as Delta undoubtedly saved millions of dollars per year in fuel and associated costs when it started using the Surface Pro 2. Now, it's up to the airlines if they want to implement a similar program.