Ex-CIA officer trying to buy enough of Twitter to ban Trump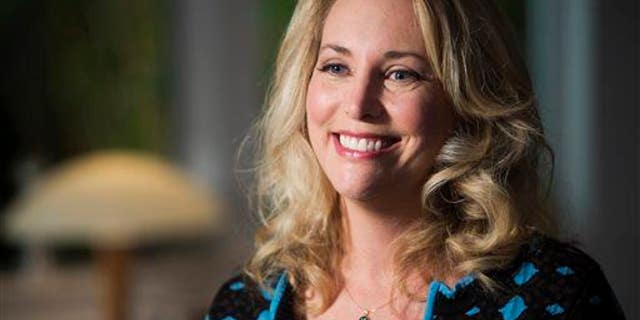 Kal Penn tried to get the president banned from Twitter by invoking the social network's Terms of Service. Valerie Plame Wilson is going a step further.
The former CIA officer has launched an effort to raise enough money to buy a controlling stake in the company and then shut down President Trump's account, reports USA Today, which notes Twitter is currently worth just shy of $12 billion.
The GoFundMe page has a long way to go on its $1 billion goal, a lofty amount that Wilson describes as "a small price to pay to take away Trump's most powerful megaphone and prevent a horrific nuclear war." Per the campaign's description, Trump's threats about "actual nuclear war with North Korea" are what have her most concerned, tweets she refers to as "weaponizing Twitter." "We can't take Trump's nukes away (yet!), but we can take away his biggest megaphone and stop him from tweeting armageddon." About $5,000 has been raised thus far, and Wilson says that if she doesn't raise enough to buy a controlling interest, she'll still try to buy a stake significant enough to give her an influential voice at the annual shareholder meeting.
Mic notes that Trump currently ranks 27th on Twitter's most-followed list and, per one analyst, may be responsible for as much as about 17% of the company's current valuation.
(Meanwhile, Melania Trump tweeted a message to Chelsea Clinton.)
This article originally appeared on Newser: Ex-CIA Officer Trying to Buy Enough of Twitter to Ban Trump