European porn ban rejected — barely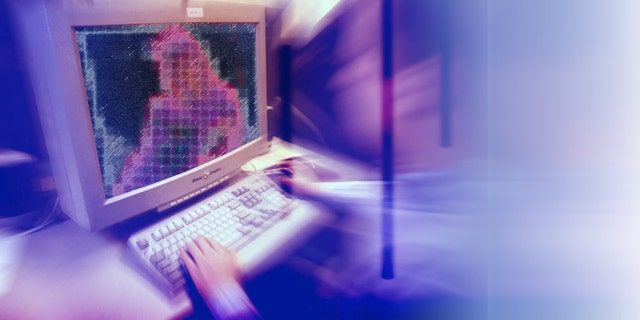 Even though it's been around since prehistoric times, people are by no means united on whether pornography is, in general, a good or bad thing. Economists view it as a thriving entertainment industry and others see it as a moral menace, but the European Union very nearly passed legislation that could have put an end to porn altogether.
The European Parliament (EP) recently voted on a report that looks to end the representation of harmful gender stereotypes. This type of legislation is not binding, but rather suggests steps the government can take to address a certain issue. One enterprising member tried to sneak a recommendation to ban all pornography into the proceedings.
"Eliminating gender stereotypes in the EU," first appeared before the EP in December 2012, according to CNET. This legislation looked to address issues of gender equality, especially in terms of representation in popular culture and everyday consciousness.
The report claimed, not without reason, that women generally had it worse than their male counterparts in mass media, education, and the workforce. Nothing too out of the ordinary showed up until EU Action #17, which demanded that the EP make a definitive ruling on a 1997 proposal "[calling] for a ban on all forms of pornography in the media."
The EP (of whom two-thirds are male) decided that women's rights are as good a cause as any to get behind, and passed the report, rejecting the pornography ban proviso. For now, lonely Europeans of all stripes can continue to consume porn, and unusually proportioned entertainers can continue to produce it. [See also: 10 Worst Internet Laws In the World]
Even if the issue crops up again, voting "yea" on a European porn ban could amount to political suicide. Each European country has different existing laws regarding pornography, and a blanket ban could step on the toes of many member nations.
If the EU does implement a pornography ban at some point in the future, it would be almost impossible to enforce. Europeans can generally access whatever they want online, and if pornography became illegal on magazine racks and DVD stands, online sales would be likely to go through the roof.
Besides, European pornography brings over $1 billion annually in taxable revenue. Sex and money are a tough combination to turn down.