EU Opens Antitrust Investigation Into Google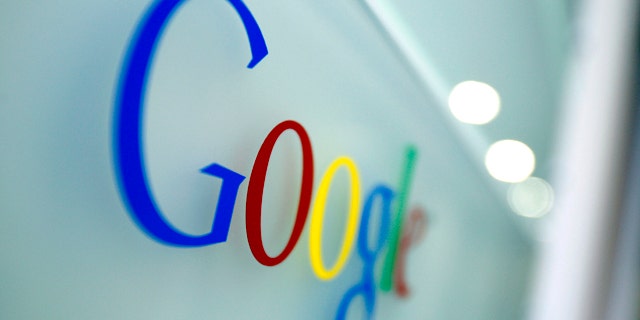 BRUSSELS – The European Union's competition watchdog will investigate whether Google has abused its dominant position in the online search market -- the first major probe into the online giant's business practices.
The formal investigation announced Tuesday follows complaints from rival search engines that Google put them at a disadvantage in both its regular and sponsored search results, by listing links to their sites below references to its own services in an attempt to shut them out of the market.
The Commission will also probe whether Google prevented advertising partners from placing ads from competitors on their sites. Competitors allegedly shut out include computer and software vendors, the commission said.
The investigation does not imply any wrongdoing by Google, but shows that the antitrust watchdog is taking the complaints seriously enough to launch an in-depth examination of the company's practices.
Google has maintained that it hasn't done anything wrong.
"Since we started Google we have worked hard to do the right thing by our users and our industry -- ensuring that ads are always clearly marked, making it easy for users and advertisers to take their data with them when they switch services, and investing heavily in open source projects," Google said in an emailed statement.
"But there's always going to be room for improvement, and so we'll be working with the Commission to address any concerns," the company said.