Elon Musk's boring update suggests drilling work is well and truly under way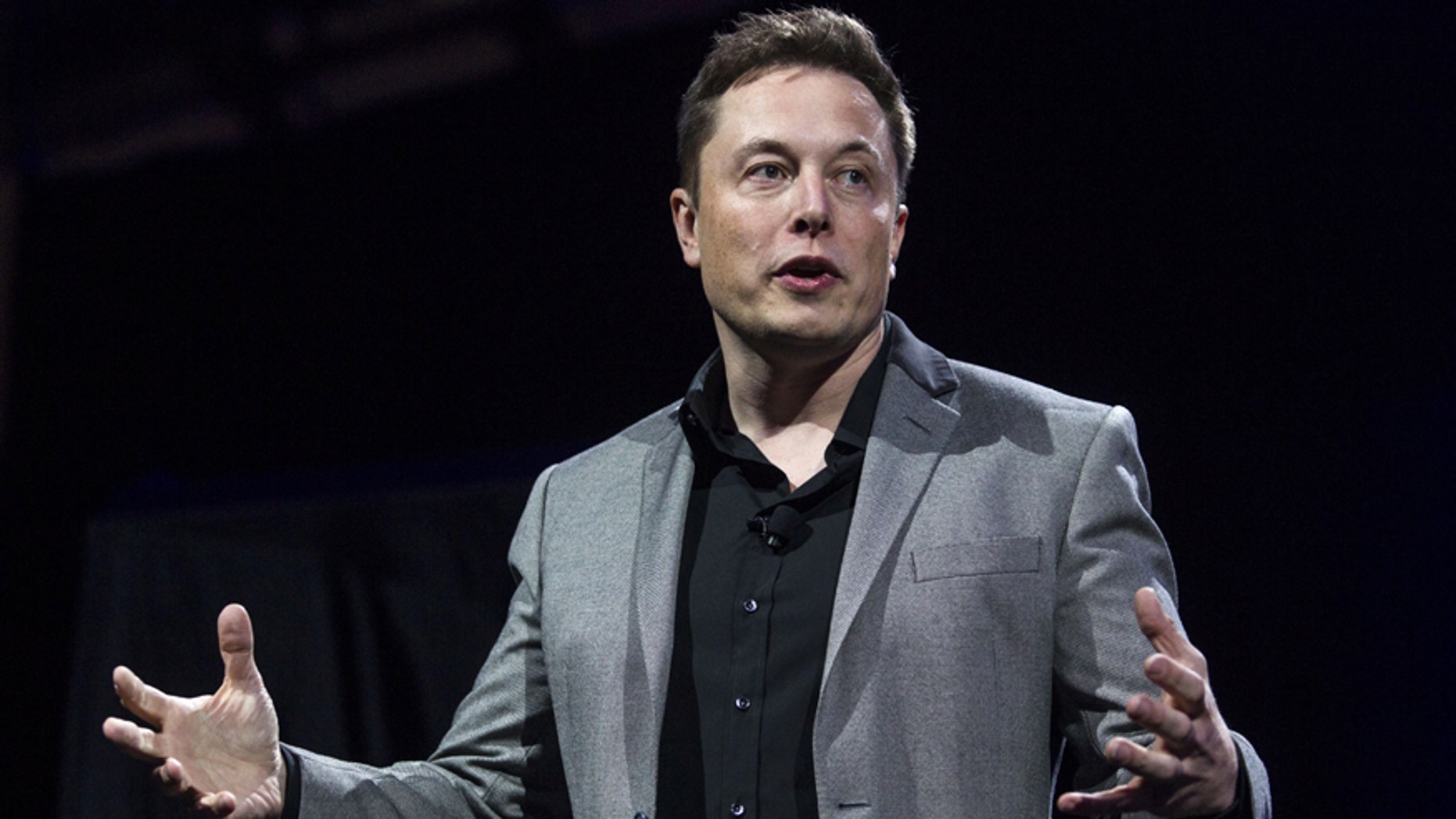 Elon Musk hit Twitter on Wednesday to give us a boring update.
The billionaire entrepreneur said The Boring Company had finished drilling the first segment of tunnel beneath Los Angeles, heralding a successful start to his company's bold mission to drill a vast network of tunnels criss-crossing the city in a bid to ease traffic congestion at street level.
The drill that got the work done is called Godot, named by Musk himself so he could one day double down on his word play efforts by tweeting that drilling had started and so he was no longer Waiting For Godot. Which is exactly what he did on Wednesday.
Musk yes, this is the same guy behind the even more extraordinary Hyperloop high-speed transportation system is yet to confirm the precise location of the new tunnel, but it's certainly exciting to hear that The Boring Company is making real progress with the ambitious plan he first hinted at in 2016.
We know he's already done a spot of test drilling beneath his SpaceX headquarters oh yes, he's also behind that stunning rocket system that can land boosters back on Earth in one piece in Hawthorne, California, but it seems Godot's debut drilling work could have taken place somewhere between Los Angeles international airport and Sherman Oaks some 14 miles to the north, which Musk recently said would be the site of the first tunnel.
If that's the case, then the meeting he had earlier this month with L.A. mayor Eric Garcetti about the project must have gone far better than he let on, as at the time Musk only said they'd had " promising conversations." He said of the same meeting that "permits [are] harder than technology."
Underground exploits
Musk has been delighting followers of his subterranean adventures by posting various videos including the one above showing how the system could work.
Cars would be able to reach a myriad of locations around the city by traveling undergroundat speeds of 125 mph. No, the driver wouldn't be in their seat flooring the gas while trying to avoid scraping along the tunnel walls; instead, the vehicle and its occupants would be lowered gently from street level onto an electric sled that carries it along a fixed track at great speed. Cyclists and pedestrians could also use the system by stepping into large pods available for public use.
What do you think? Is this really going to happen or will regulations and costs ensure the plan eventually gets, as Elon himself might well be tempted to say, buried?