Elon Musk makes a bold bet with Australia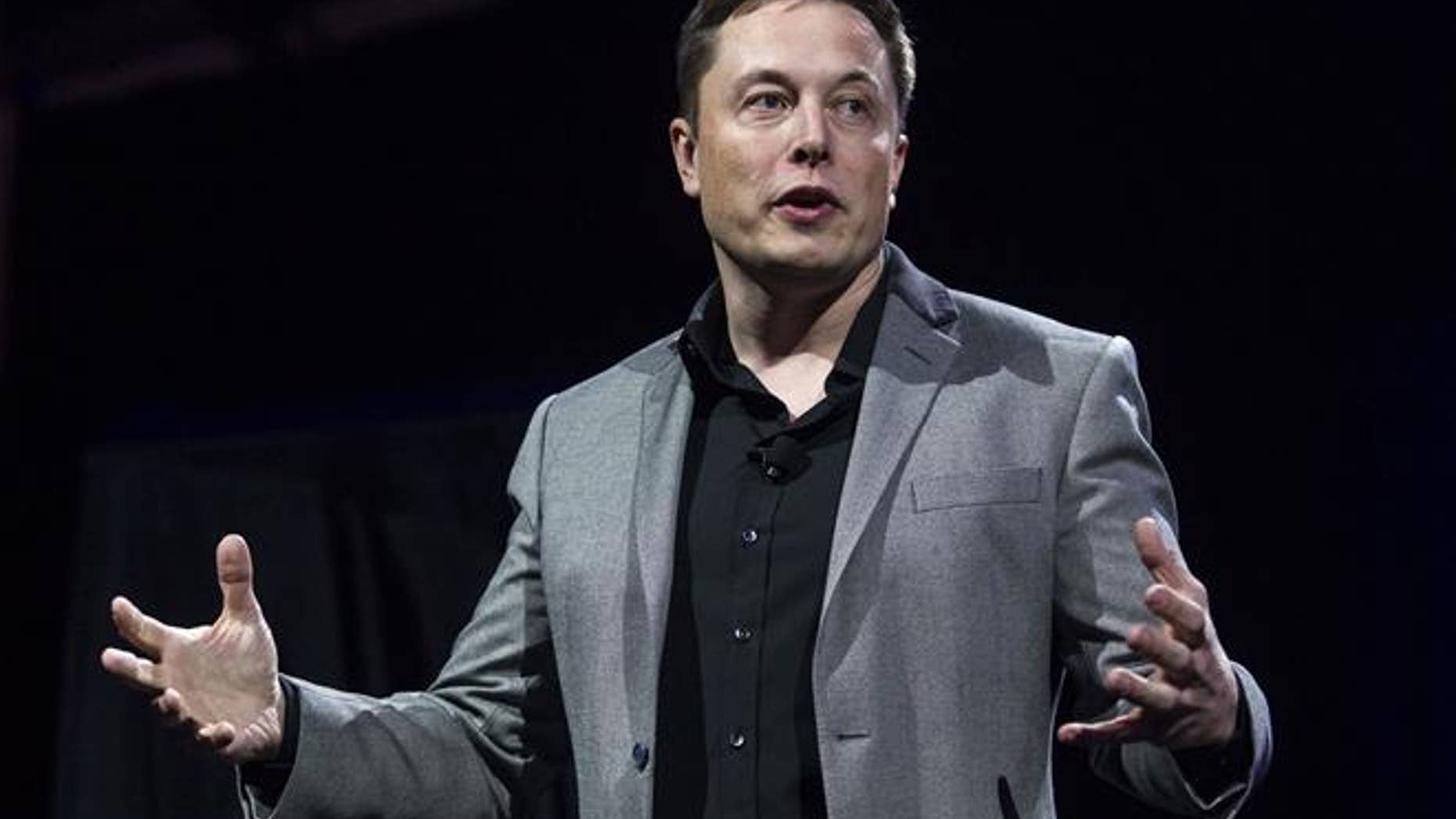 Elon Musk may be just one of several entrepreneurs to claim he can solve power shortages causing blackouts in south Australia, but he's definitely the most confident.
On Thursday night, he promised he could get it done in 100 days or the system he'd build is free, reports the Guardian. His bet came after a rep this week said Tesla could build a battery farm with 100 to 300 megawatt-hours of storage, which the rep said would fix the power problem "within the next 100 days or so." After hearing that, Australian billionaire Mike Cannon-Brookes wanted to hear it from Musk, and asked in a tweet Thursday if the company were serious.
"Tesla will get the system installed and working 100 days from contract signature or it is free," Musk replied. "That serious enough for you?" Musk indicated Tesla would charge $25 million for the storage system, and the government sounds interested in at least exploring the idea, reports Reuters.
It could be marketing bluster, observes ABC Australia, but it notes that Musk built a similar system in California. No word on when the government might make a decision, but Cannon-Brookes is apparently interested in helping.
He asked Musk to give him a week to "try [to] sort out politics and funding." The LA Times notes that Musk has a history of making grandiose claims that fail to materialize, particularly in terms of Tesla rollouts.
(He's got a bold idea to fix LA's traffic problems, too.)
This article originally appeared on Newser: Elon Musk Has a Big Offer for Australia