Drug dealers nabbed after cops pull fingerprint from WhatsApp image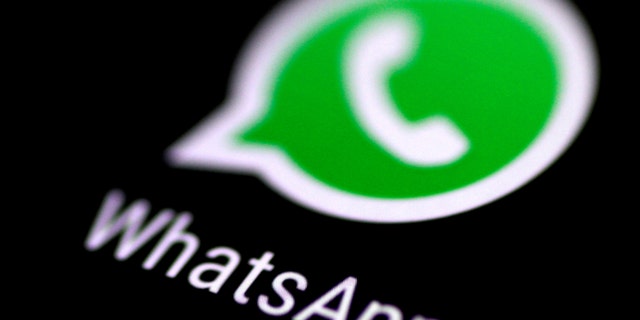 A new fingerprint technique is being used to convict a drug gang after one of the members' fingerprints was found on a WhatsApp message.
The image in question is of one of the gang members holding ecstasy tablets in his palm. The image was found on a cell phone of someone arrested in Bridgend, Wales, according to a BBC report. It was then sent to the South Wales Police scientific support unit and used to help secure 11 convictions.
It is believed these are the first convictions in Wales that have been aided by using fingerprints from a photograph.
IS FACEBOOK LISTENING IN ON YOUR CONVERSATIONS CAMBRIDGE ANALYTICA WHISTLEBLOWER THINKS SO
Dave Thomas, the Regional Head of Forensic Operations for the South Wales Police, said the new technology being used is "groundbreaking," offering new ways to analyze evidence.
"It is an old-fashioned technique [fingerprinting], not new," Thomas said in comments obtained by the BBC. "Ultimately, beyond everything else, we took a phone and looked at everything on it - we knew it had a hand with drugs on it."
Thomas added: "These guys [the dealers] are using the technology not to get caught and we need to keep up with advancements."
The drug gang was arrested after a tip led the police to a house in the Kenfig Hill area of Bridgend. The house was raided and large amounts of "gorilla glue," a type of marijuana, was found.
Thomas also noted that the WhatsApp messages had been going on for months, including details such as what the drug dealers wanted to sell, "It had a number of texts such as 'what do you want to buy?' on it," and the one photo that showed a fingerprint.