Doomed Malaysia Air jet may be eventually found, due to advances in tech, CEO says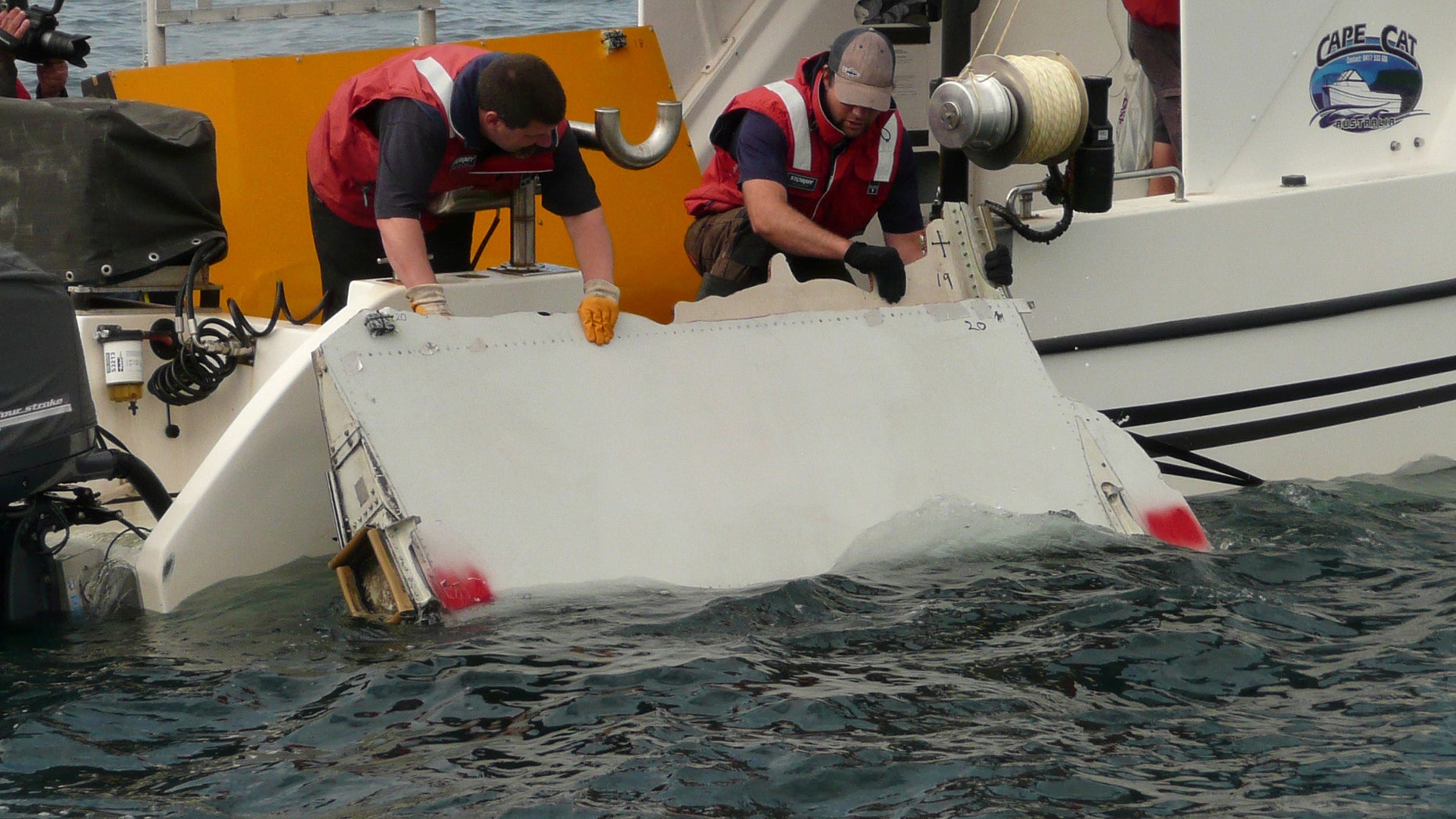 Searchers will eventually locate the wreckage of flight MH370 by harnessing the power of technologies such as artificial intelligence, said Malaysia Airlines' chief executive.
Due to "advances in science" as well as "the availability of artificial intelligence that's coming on stream," wreckage of the Boeing 777 will eventually be found Malaysia Airlines CEO Peter Bellew said.
PANSONIC IS USING ARTIFICIAL INTELLIGENCE TO KEEP DROWSY DRIVERS AWAKE
Bellew made his comments in an interview with The Australian newspaper on the heels of an aviation summit.
In March 2014, flight MH370 – a Boeing 777 – disappeared with 239 people on board, including 12 Malaysian crew members and 227 passengers. After its disappearance, there was an extensive hunt in the southern Indian Ocean in which some marine debris was found, including a six-foot part of one of the wings. However, the bulk of the aircraft is still missing.
"(There are people) who are spending a lot of their own resources at the moment and co-ordinating with authorities... I do think somebody will make a breakthrough somewhere around this, or a combination of people," Bellew added.
The search was eventually called off in January of this year. Malaysia has previously said a full report on Flight 370 will be released by the end of this year.