Does Zuckerberg's 2017 personal challenge suggest political plans?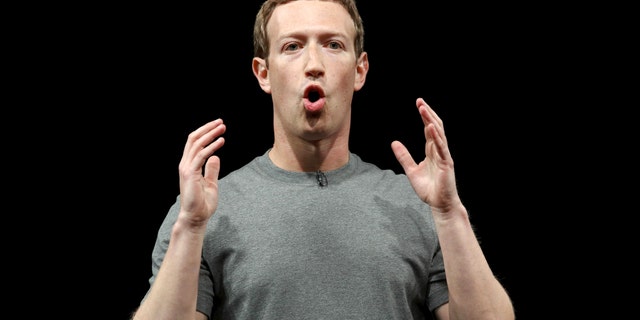 Mark Zuckerberg sets a personal challenge for himself every year, and the one for 2017 sounds more suited to a political candidate than a tech CEO: In a Facebook post Tuesday, Zuckerberg said he wants to have visited all 50 states by the end of the year.
"After a tumultuous last year, my hope for this challenge is to get out and talk to more people about how they're living, working, and thinking about the future," wrote Zuckerberg, who estimates he has "spent significant time" in around 20 states in his life, giving him 30 to visit this year.
The Guardian reports that other hints at a political career for the 32-year-old Zuckerberg include court filings released a few weeks ago revealing that he had spoken to board members about the possibility of pursuing political office while retaining control of Facebook.
"My work is about connecting the world and giving everyone a voice. I want to personally hear more of those voices this year," wrote Zuckerberg, who says his trips in 2017 will include road trips with his wife Priscilla, "stops in small towns and universities, visits to our offices across the country, meetings with teachers and scientists, and trips to fun places you recommend along the way." The Telegraph notes that, "like a candidate grooming himself for office," Zuckerberg has met with numerous world leaders over the last few years.
He also recently revealed that he is no longer an atheist, saying he went through a period where he questioned things, but now believes "religion is very important," the BBC reports.
(Here's how part of Zuckerberg's 2016 challenge went.)
This article originally appeared on Newser: Zuckerberg's 2017 Challenge Hints at Political Plans