Doctors slam sex robot 'family mode'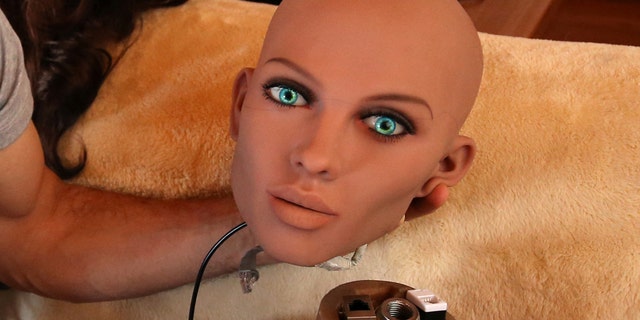 A sex robot with a "family mode" that dials down her dirty talk has been blasted as "profoundly damaging" for kids by academics.
The controversial droid named Samantha went on sale in the UK last September and made its TV debut that same month.

Samantha's "personality" is powered by an artificial intelligence system that allows her to react to the touch and voice of users and even turn down their advances if she isn't treated well.
Sex robot enthusiast Aarran Lee Wright, 36, appeared on ITV's This Morning with his Samantha doll shortly after they went on sale and caused alarm by suggesting he lets his kids play with it.