'Deus Ex: Mankind Divided' review: An entertaining sequel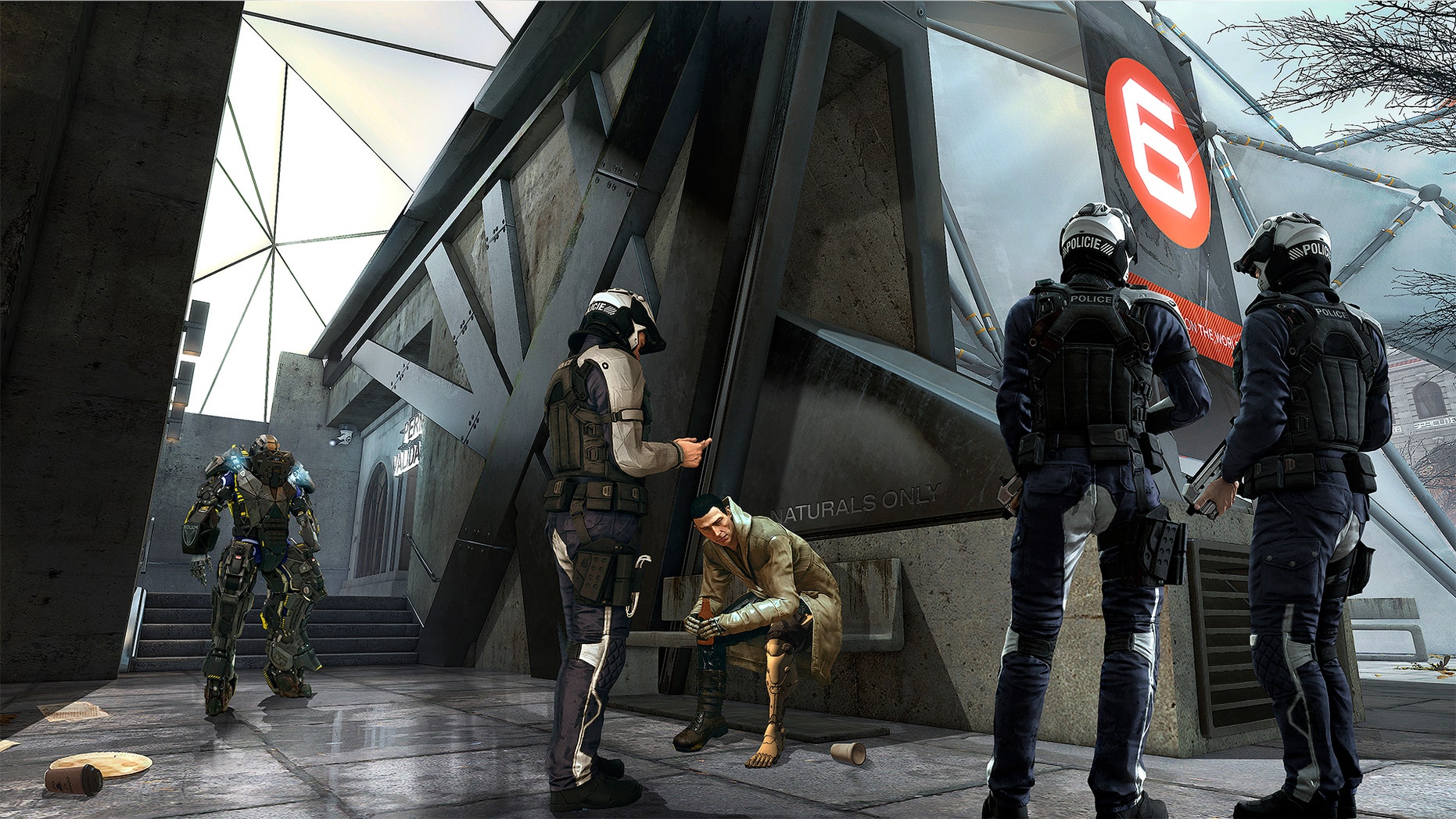 "Deus Ex: Mankind Divided", the sequel to "Deus Ex: Human Revolution", is an action-based role-playing game developed by Eidos Montreal and published by Square Enix. The first-person shooter takes place two years after the storyline of the first game, where augmented humans with robotic parts couldn't control their actions and became lethally violent. You play as Adam Jensen, an augmented human and former security officer, who is working to take down an augmented terrorist group. He is also attempting to find information on a secret society called the Illuminati.

"Deus Ex" is definitely not your typical 'run-and-gun' game. It requires not only stealth but also a cogent strategy to outmaneuver or avoid deadly enemies. You can also customize your guns and configure the game for your own unique style. Guns can have unique rounds – EMP (electromagnetic pulse) and armor-piercing capabilities can come in handy when fighting certain enemies. The ability to add silencers and laser sights also helps personalize your favorite guns. Non-lethal options are also available for gamers who prefer a stealthier route.

Adam Jensen is practically all robot, and those body parts come with big tactical advantages. You have the option to improve Adam's augmented capabilities by putting "praxis" or skill points into his preferred abilities. These include increased persuasion, glass-shield cloaking, and better handling of weaponry. The more you play, the more opportunities you will have to unlock new abilities.  For example, remote hacking and built-in heavy armor could help turn the tide in battle.

The high level of detail in "Deus Ex" becomes obvious as Adam's journey develops. Just a few hours into the game, you will find side-quests that are not only fun but develop your character's experiences.

The storytelling in the game is great, but sometimes the verbose dialogue gets in the way of the actual play.  You will often find yourself talking to the same person for a big chunk of time before you realize that you want to get back into the action. "Deus Ex: Mankind Divided" offers a lot of insider information, which is great for fans of the series. Sometimes, however, you just want to break into the next facility and keep the stealth rush going. In stores, for example, vendors do plenty of talking, when all you want to do is buy that expensive gun and use it.

Initially it may take a little time for you to get used to the flow of the game. If you are new to the series, it would be wise to take it slow and not engage in a firefight immediately. "Deus Ex: Mankind Divided" plays more like a role-playing game than a shooter.

"Deus Ex: Mankind Divided" is a well-developed game with enough customization to keep offering different experiences. Once you move beyond all the conversations, the action is amazing and intense. The minor flaws in the game will not detract from your playing experience. This "Deus Ex" sequel is entertaining from beginning to end, a great recommendation to anyone interested in the series.
Verdict: 8/10