Department of Defense to test its cybersecurity with 'Hack the Pentagon' competition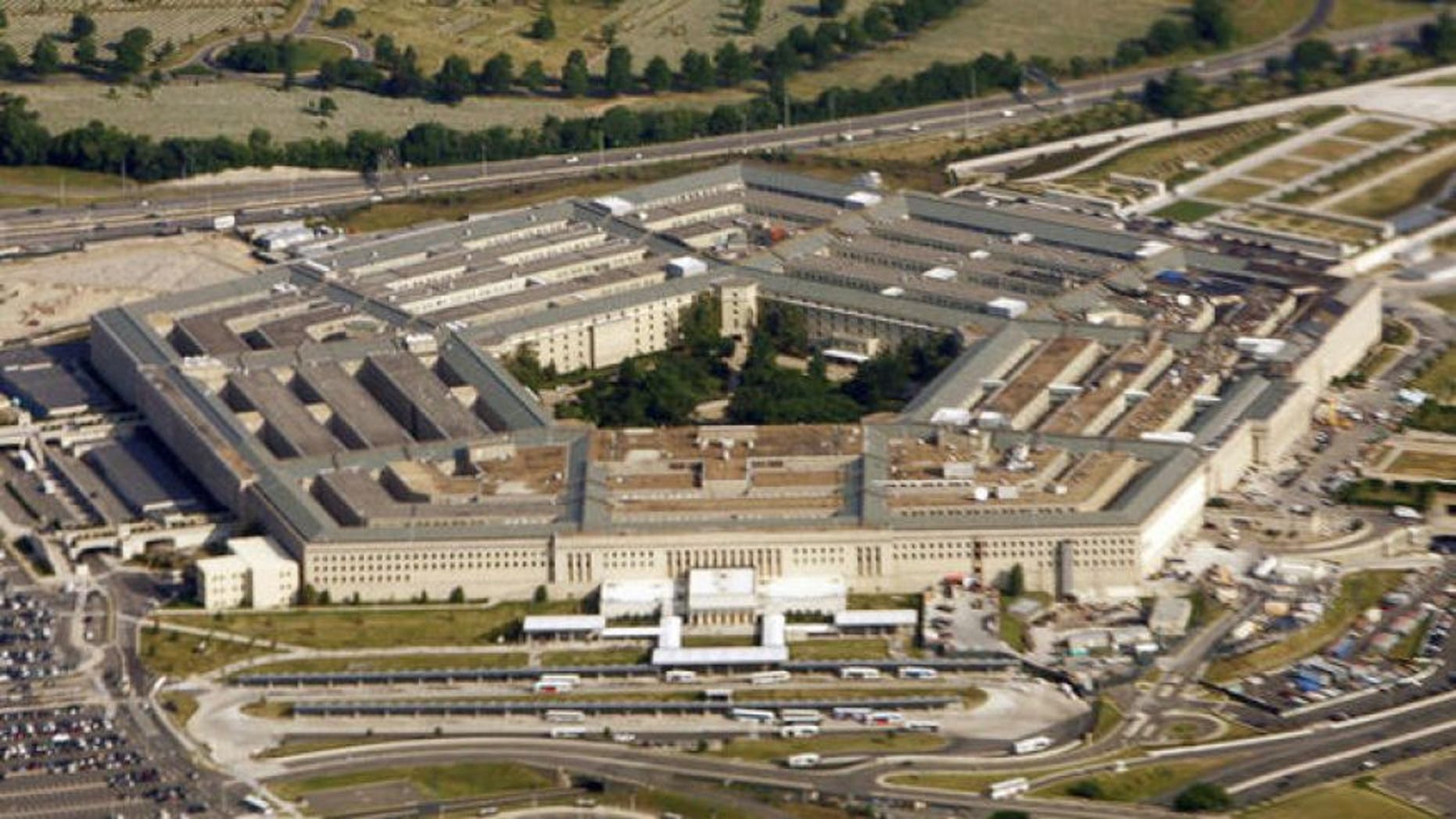 The Department of Defense is inviting vetted hackers to test its cybersecurity as part of a unique "Hack the Pentagon" competition.
Although similar "cyber bug bounty" initiatives have been used in the corporate sector, this is the first in the history of the federal government.
Related: Pirates hack shipping company
"I am always challenging our people to think outside the five-sided box that is the Pentagon," said Secretary of Defense Ash Carter, in a statement announcing the competition Wednesday.  "Inviting responsible hackers to test our cybersecurity certainly meets that test.  I am confident this innovative initiative will strengthen our digital defenses and ultimately enhance our national security."
As part of the pilot program, which starts next month, the Defense Department will let qualified participants search for vulnerabilities in its public webpages. The vetted hackers will take part in a "controlled, limited duration program that will allow them to identify vulnerabilities on a predetermined department system," according to the department. Critical Pentagon systems, however, will not be part of the initiative.
Related: Wireless mice, keyboards open to 'MouseJack' attack
People taking part in the competition could be eligible for financial rewards and other unspecified recognition, according to the Department of Defense.
Related: How much do Americans really value their online privacy?
Tod Beardsley, security research manager at cybersecurity specialist Rapid 7 welcomed the Pentagon plan. "The acknowledgement from the Pentagon that open and free security assessments on its websites are valuable, and even encouraged, is a huge step forward for the DoD and the U.S. government," he told FoxNews.com, via email. "The terms are a little more restrictive than many similar programs, but this positive sentiment is a huge win for modern security research and security researchers of all stripes."
"Hack the Pentagon" is led by the department's Defense Digital Service, which was launched last year. More details on the competition will be announced during the coming weeks, according to the Defense Department.
Related: Why protecting critical infrastructure from cyberattacks is a global emergency
Defense Department systems get probed and attacked millions of times a day, officials say. Last year the Department of Defense suffered a cybersecurity breach after Russian hackers infiltrated an unclassified defense computer network.
The Associated Press contributed to this report.
Follow James Rogers on Twitter @jamesjrogers