Dell laptop model smells like cat urine, some users complain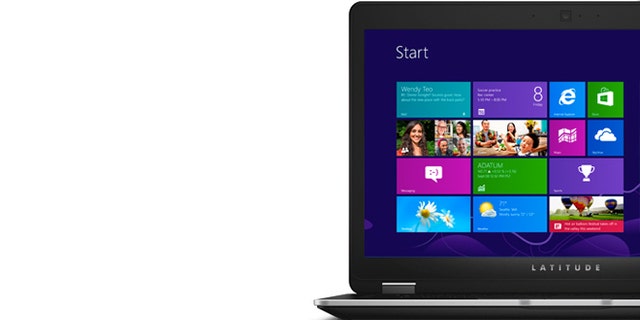 Talk about a feline fatal error message.
Some owners of a certain Dell laptop model are complaining about an odor that's being likened to cat urine, according to a report in The Guardian.
The offensive aroma is associated with the Dell Latitude E6430u, and has been reported by users across different countries, suggesting that the problem is due to the manufacturing, not consumers.
"The machine is great," a Dell user posted on a company forum. "But it smells as if it was assembled near a tomcat's litter box."
Dell is now advising users to contact technical support and exchange the laptops with a new, stench-free machine. The company wouldn't elaborate on what caused the pungent odor, but user complaints indicated that the laptop's palm rest and keyboard were responsible.