Death threat against mosquito gets guy's Twitter account permanently frozen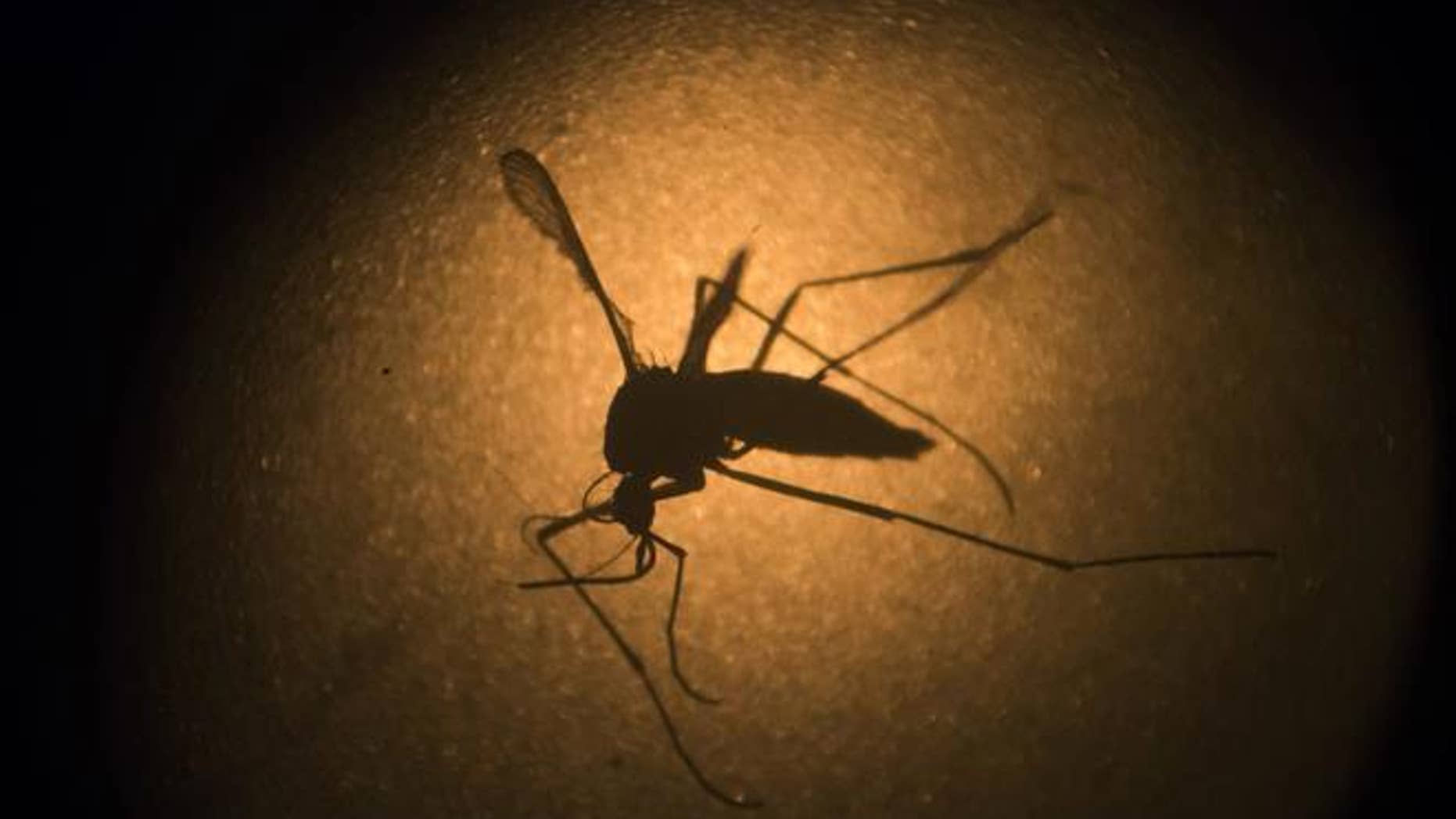 A Japanese man recently found his Twitter account permanently frozen after tweeting a violent message alongside a picture of a corpse: "Bastard! Where do you get off biting me all over while I'm just trying to relax and watch TV? Die! (Actually you're already dead)," wrote the user formerly known as @nemuismywife.
One thing to mention, though, that Twitter apparently did not realize: He was talking about a mosquito, which is also what his picture showed. As RocketNews24 reports, it appears an automated program flagged the account by searching for certain words and phrases.
The user, who is now tweeting as @DaydreamMatcha, received a notice from Twitter reading, "Thank you for using Twitter. Your account has been frozen because it was used to send messages containing threats. Tweets containing threats are not allowed under our terms of service. This account cannot be reactivated. Thank you for your understanding." "My account was permanently frozen after I said I killed mosquitoes ... this is a violation?" the user tweeted to Twitter Japan from his new account.
No word yet on any reply. Mashable's take: "Looks like AI still has some way to go." (Read why this ex-CIA officer is trying to buy a controlling stake in Twitter.)
This article originally appeared on Newser: Guy's Twitter Account Blocked After Death Threat (Against Mosquito)