Court tosses petsitter's $1M lawsuit over 1-star review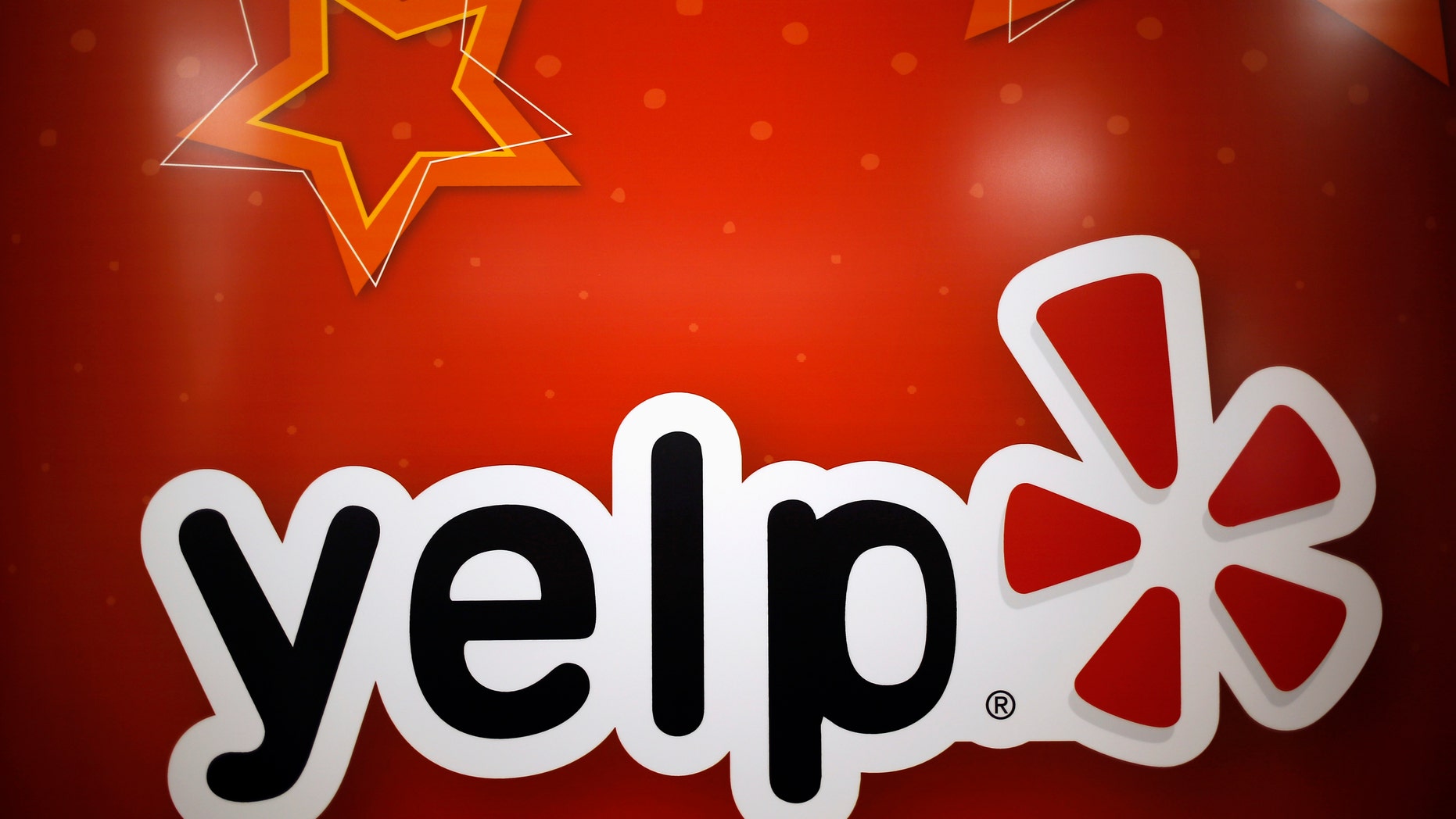 A petsitting company's attempt to sue for $1 million over a one-star Yelp review got zero stars from a Dallas County district court, which firmly rejected the lawsuit.
The court also decided that Michelle and Robert Duchouquette, the couple being sued by Prestigious Pets, "would be awarded their reasonable attorney fees as well as sanctions to deter future such lawsuits," according to Public Citizen.
The Duchouquettes posted the bad review after hiring the company to look after their two dogs and betta fish during a trip to Texas, and returning to find that the betta fish had apparently been overfed.
The company initially sued for nearly $7,000, but later filed a suit for the higher amount, claiming the couple had violated a non-disparagement clause in their agreement.
The Duchouquettes filed an anti-SLAPP—Strategic Lawsuit Against Public Participation—motion, which allowed the court to strike down what it viewed as a frivolous lawsuit aimed at quashing the couple's right to free speech, the Dallas Morning News reports.
"We are so grateful for the attorneys who have supported us through the case," the couple said in a statement, per Consumerist. "It took lots of hours and many smart minds spending too much time talking about Gordy the betta fish. Thank goodness they did not lose sight of the real issue: the threats posed by non-disparagement clauses to our right to free speech." (This woman was sued after posting a bad review about a law firm.)
This article originally appeared on Newser: Court Chucks Petsitter's $1M Lawsuit Over Bad Review