Remember the satirical "Birds Aren't Real" conspiracy theory that took the internet by storm, claiming that birds were not real animals – instead, government surveillance drones? Well, you might want to hold onto your feathers because it seems researchers have accidentally turned this seemingly outlandish concept into a reality.
What are these "Bird Drones"?
In a groundbreaking project published by the American Institute of Aeronautics and Astronautics, a group of scientists explain how they managed to turn dead birds into drones that can potentially spy on people. The idea of bird drones has been floating around for a while, although this new development breathes a whole new life – quite literally – into the concept.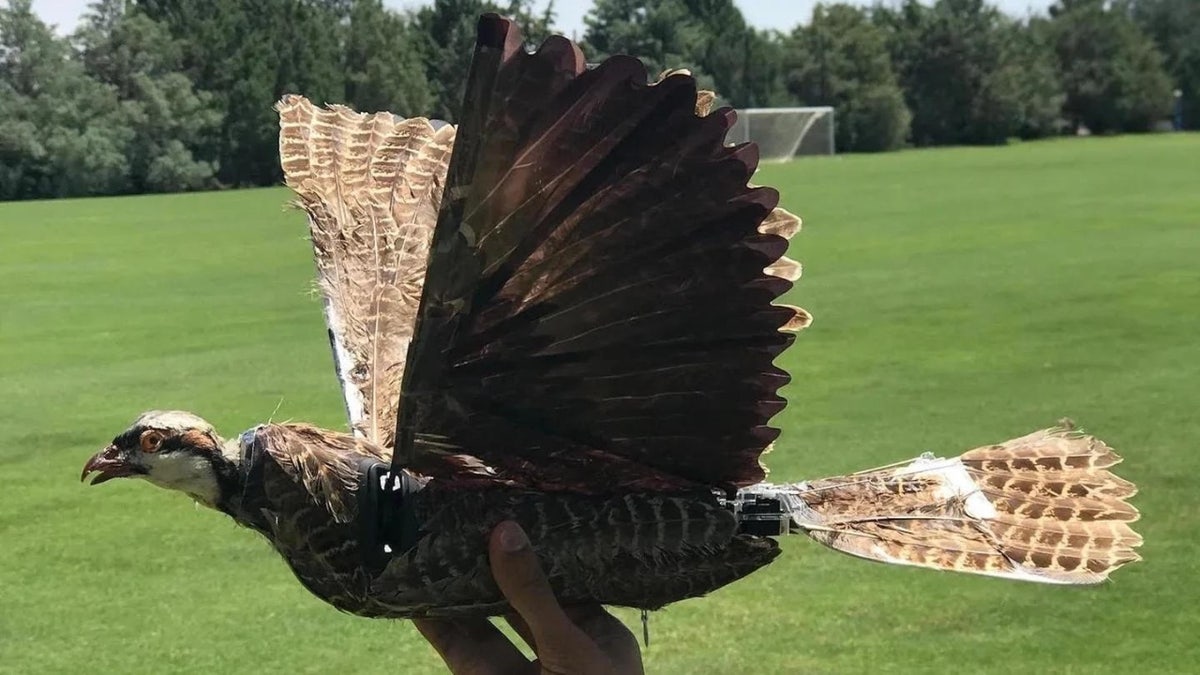 CLICK TO GET KURT'S FREE CYBERGUY NEWSLETTER WITH QUICK TIPS, TECH REVIEWS, SECURITY ALERTS AND EASY HOW-TO'S TO MAKE YOU SMARTER
The researchers' method involves carefully attaching lightweight electronic components to the preserved carcasses of birds. These components include miniature cameras, microphones, and other essential gadgets that enable the "bird drone" to perform surveillance tasks.
The end result is a drone that looks and moves almost like a real bird, making it difficult to detect. The taxidermy-like drone birds are called "ornithopters" and are designed to fly just like birds by flapping their wings and are powered by mechanical propellers.
It's not all doom and gloom
Before you start panicking and get feathers ruffled over the idea of being watched by these bird drones, it's important to note that the researchers' primary intention is not to support mass surveillance. Instead, their goal is to explore new ways of incorporating biomimicry – the imitation of natural biological designs – into technology. Scientists believe this technology can help experts better study wildlife and track deforestation.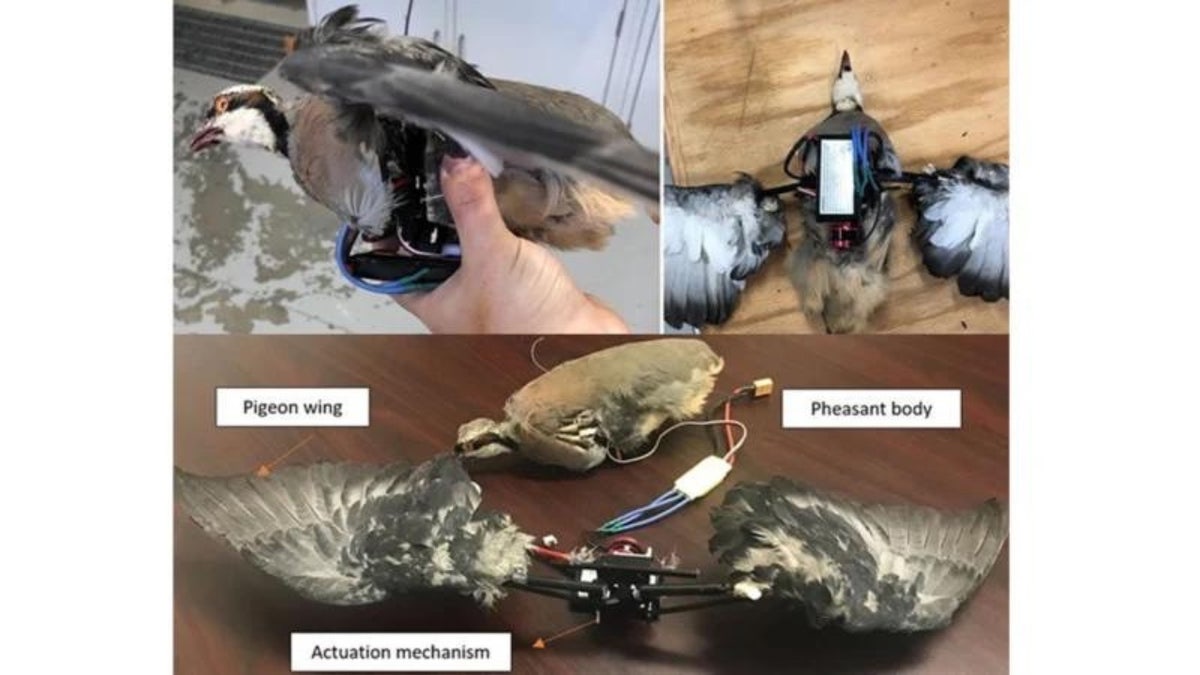 HOW DRONES ARE REVOLUTIONIZING FOOD DELIVERY
Final Thoughts
Of course, there's always the potential for misuse of such technology. In an age where privacy concerns are growing, it's vital to consider the ethical implications of innovations like bird drones. Nevertheless, the project remains highly intriguing, and will now have me questioning every bird I see.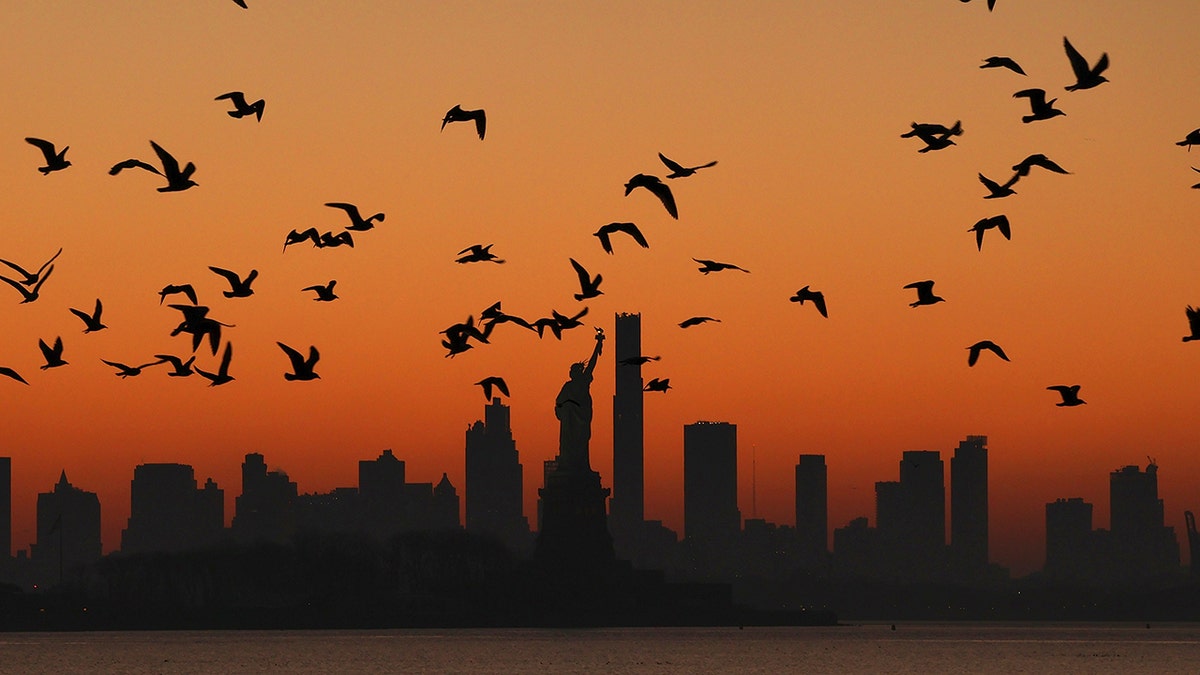 Are you fascinated by the possibilities of biomimicry, or does the idea of bird-like drones spying on us send a shiver down your spine? Let us know by writing us at CyberGuy.com/Contact
CLICK HERE TO GET THE FOX NEWS APP
For more of my tips, subscribe to my free CyberGuy Report Newsletter by heading to CyberGuy.com/Newsletter
Copyright 2023 CyberGuy.com.  All rights reserved.