Cool site of the day: Keeping tabs on diabetes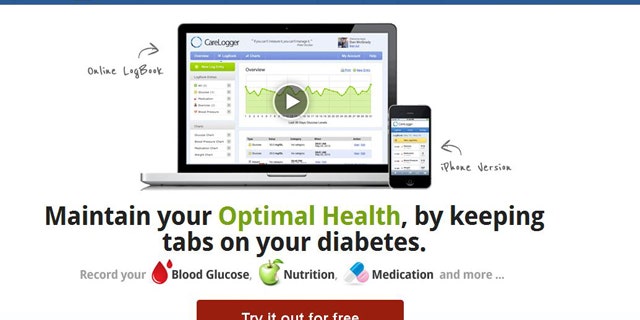 Almost 26 million people in the United States live with diabetes. It's a condition that can be managed, but to do so requires serious work.
Many diabetics must log their glucose levels and heart rate daily. They also need to track their medication intake. If this is you, you know that's neither convenient nor easy.
CareLogger may offer a better way. It's an online logbook that is accessible anywhere. It takes seconds to input your latest stats, and it's easy to share with your doctors.
You can review your progress with handy graphs and charts, so you can identify common factors and trends.
Kim Komando hosts the nation's largest talk radio show about consumer electronics, computers and the Internet. Get the podcast or find the station nearest you at www.komando.com/listen. Subscribe to Kim's free e-mail newsletters at www.komando.com/newsletters. Copyright 1995-2012, WestStar TalkRadio Network. All rights reserved